Posted by
marc
March 18, 2016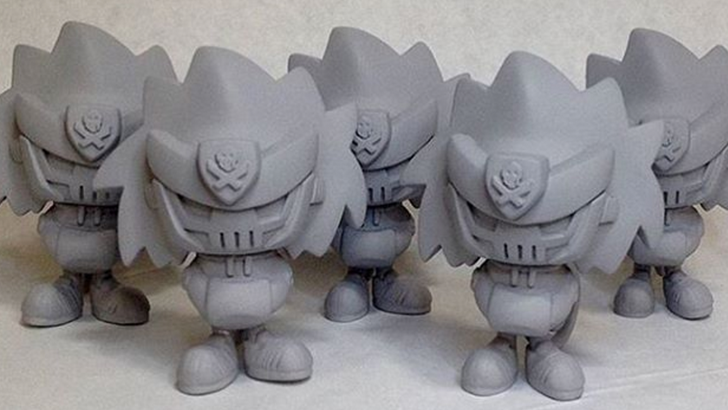 Quiccs, Nakanari, and Martian Toys are teaming up for a follow-up to their three custom Spikis brought to NYCC 2015. The trio consisted for an OG TEQ63, a Sonic the Hedgehog version, and a Naruto version. With five new customs sculpted and ready for painting, we can't wait to see what themes Quiccs will be applying this time. According to Martian Toys, these will be up for pre-order soon, so it can't be long until the full reveal!
Check out more Quiccs here | See more customs here
Similar posts
Monday, April 20, 2020 - 3:28pm

Clutter is super excited to release the latest colorway of one of our favorite figures, the Ravager!!

Tuesday, March 3, 2020 - 5:51pm

Taking part in the Artist TEQ series, Czee13 designed an amazing production vinyl run. Always pushing the boundaries of what is possible, he wasn't happy just dropping another TEQ into the TEQ ocean, so he hand-finished every single one.