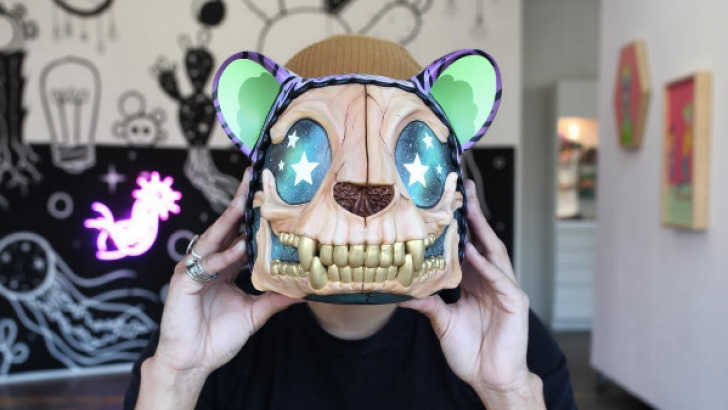 I'm not sure how on earth we missed this reveal, we must have been deep in hibernation!
Amazing artist RXSeven was commissioned to customize one of the Clutter produced Luke Chueh "Everyone Needs A Lot of Head" Bear heads. This vinyl plaform, produced right here not only in the USA, but in NY, was dropped on the world at 2015's NYCC to a fantasic reception. Only a limited amount have been so far unleashed on the world, with the first production run being held back for the Bear in Mind show that at Clutter Gallery next Month.
Check out the fantasitc job that RXSeven did on this, so beautiful.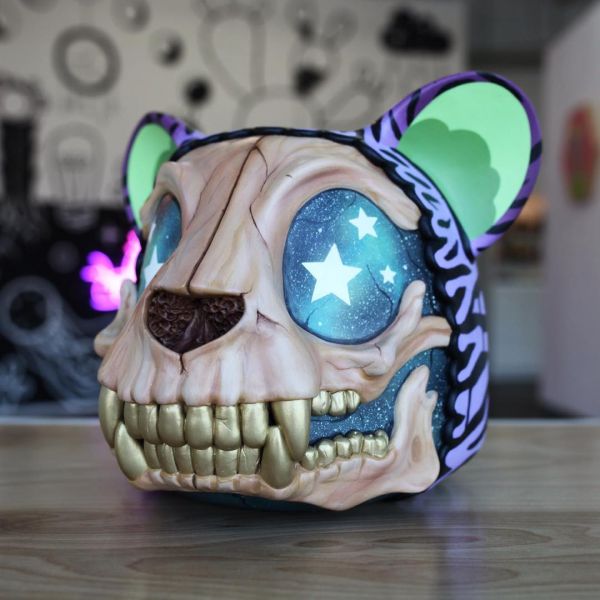 Read more about RXSeven here | Read more about Luke Cheuh Here 
Similar posts
Tuesday, May 16, 2017 - 5:02pm

We are excited to drop our latest collaboration with Luke Chueh – The Dissected Bear Head; Black & Bone edition!

Tuesday, April 4, 2017 - 3:02pm

Clutter Magazine is proud to announce our latest collaboration with Milwaukee-based artist Scott Wilkowski and LA native artist Luke Chueh!