Posted by
marc
May 12, 2016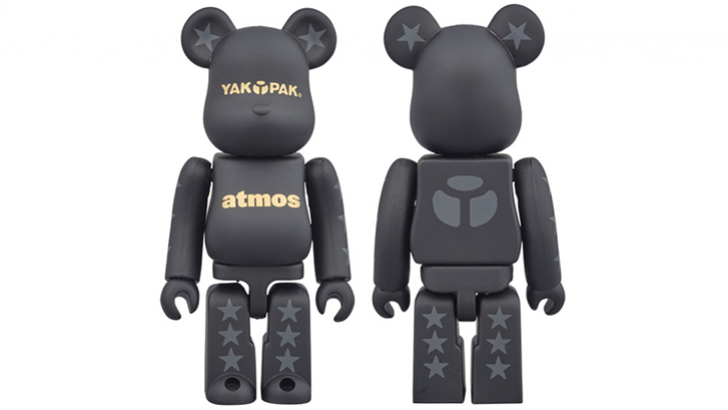 Well here's a classy Be@rbrick. You can't really beat gold on matte black. This guy is a bonus for purchasing a backpack collaboration between Tokyo's atmos and Brooklyn's Yak Pak, which launches this Saturday. So those of us who either don't live in Tokyo or don't need a new backpack are out of luck, but it's still fun to look!
Check out more Be@rbricks here | See more Medicom news here
Similar posts
Wednesday, November 9, 2016 - 1:39pm

The ninth installment of Medicom's Vinyl Artist Gacha series is getting contributions from both Shoko Nakazawa and Konatsu!