Posted by
marc
June 21, 2016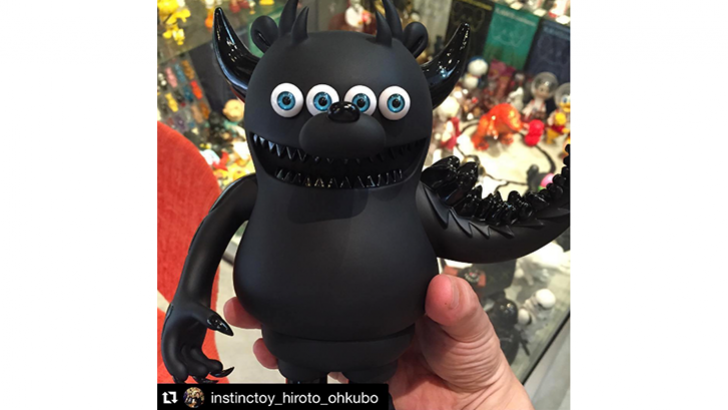 We've seen the 3D renders of T9G's collaboration with Instinctoy, but now we're getting a glimpse of it in real life. Ditching the leopard print for a matte black body and glossy black accents, I actually prefer this simpler colorway. Keep in mind that this is a proto - it's title is "Proto-Black" - and may not be released in this exact colorway, though Instinctoy note that "the production model is done." Either way, we can't wait to get our hands on this collab between two of Japan's top toy designers!
Similar posts
Saturday, January 23, 2021 - 4:36pm

Clutter has teamed up with NY-based artist Kyle Kirwan to bring you a brand new designer toy platform, The Brick!

Wednesday, August 12, 2020 - 3:07pm

We are so excited to announce the first 3oz Canbot Blind Box Series!  A limited-edition toy mini-series launching through Kickstarter on Thursday, August 13th.