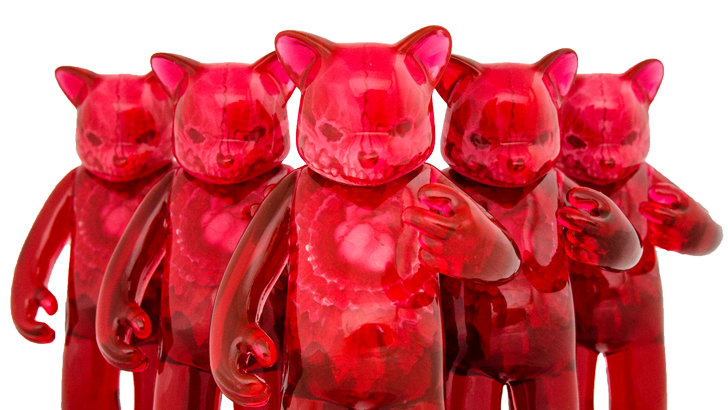 If you were checking out Instagram last night you might have spotted that Munky King announced a secret SDCC drop, and it certainly caught our eye!
The latest collaboration between skeletal double-cast resin master Scott Wilkowski and fine artist Luke Chueh the BLOOD RED INFECTED TARGET, looks stunning. Cast in a blood red exterior with a bone skeletal interior, this iconic colorway is a SDCC exclusive. 
Offered on a first come, first served basis, at booth #4851 we have no idea if any are still available or what the edition number is, but Munky King announced they will have a second batch of these at a later date, so stay tuned to their Instagram and other social platforms.
Learn more about Wilkowski here | Learn more about Chueh here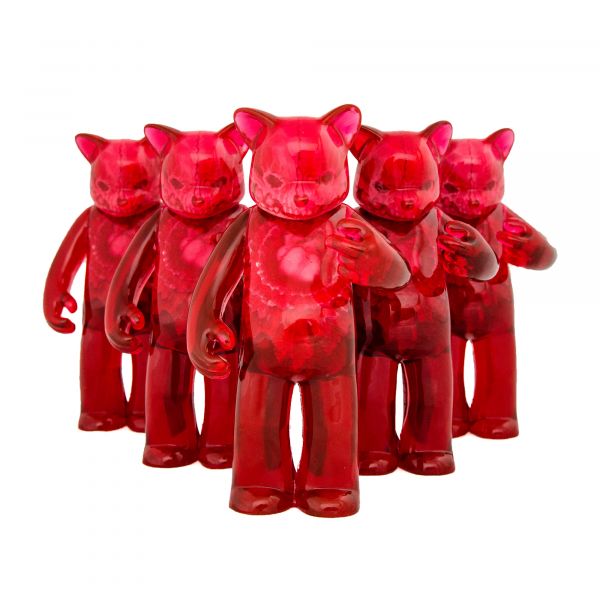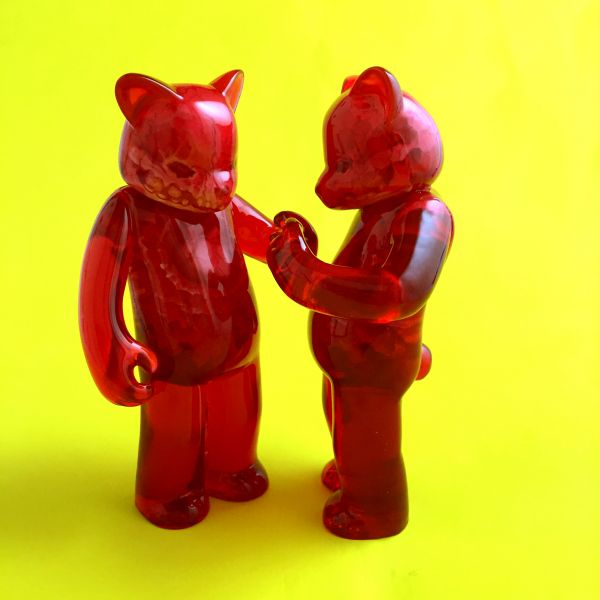 Similar posts
Tuesday, May 16, 2017 - 5:02pm

We are excited to drop our latest collaboration with Luke Chueh – The Dissected Bear Head; Black & Bone edition!

Tuesday, April 4, 2017 - 3:02pm

Clutter Magazine is proud to announce our latest collaboration with Milwaukee-based artist Scott Wilkowski and LA native artist Luke Chueh!