Posted by
marc
September 12, 2016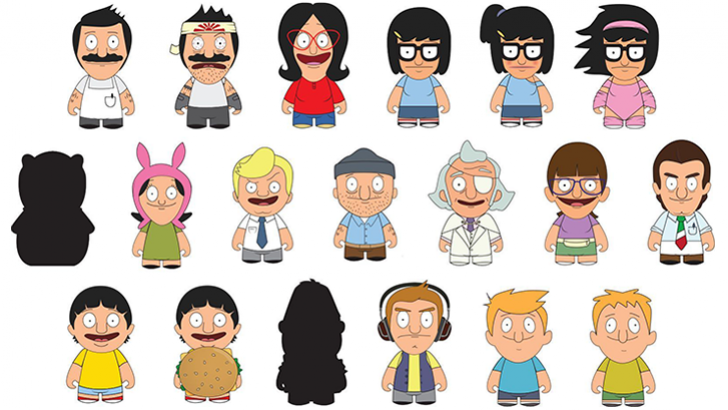 Bob's Burgers definitely had a rough start. But a not-so-funny premier season eventually grew into a pretty hilarious cartoon of the modern age. Now the Fox animation is teaming up with Kidrobot for a 19-piece blindbox series and a Bad Tina medium figure.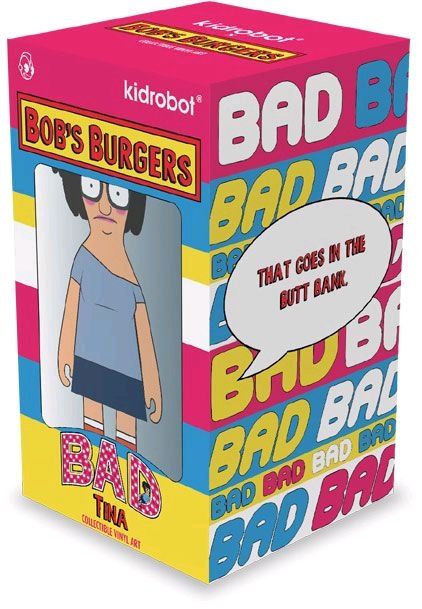 The bad news? We'll have to wait until next spring to get our hands on these. They're slated for a late March release. So until then, we'll have to watch from afar, like Tina's lust for butts.
Check out more Bob's Burgers here | See more blindbox series here
Similar posts
Saturday, January 23, 2021 - 4:36pm

Clutter has teamed up with NY-based artist Kyle Kirwan to bring you a brand new designer toy platform, The Brick!

Wednesday, August 12, 2020 - 3:07pm

We are so excited to announce the first 3oz Canbot Blind Box Series!  A limited-edition toy mini-series launching through Kickstarter on Thursday, August 13th.