Posted by
marc
September 13, 2016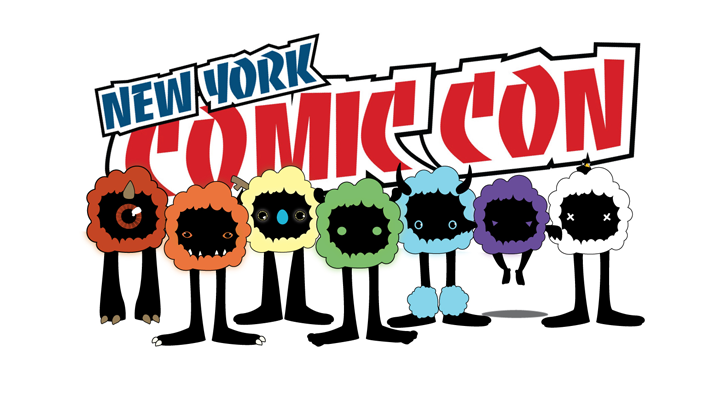 NYCC exclusive news continues to dribble in. Prepare for the flood. In the meantime, get pumped for a bunch of Kyle Kirwan's Bloom resin sculptures, which he'll be bringing to the con. Judging by the teaser image, a spectrum of colors across a range of variant sculpts will be available. And how cute is that little purple one with bat wings? Stay tuned for more details and more NYCC exclusives!
Check out more Kyle Kirwan here | See more NYCC news here
Similar posts
Thursday, October 17, 2019 - 10:23am

Yamaraja is the latest super detailed creation from the dark and twisted mind of American Gross.

Sunday, September 29, 2019 - 1:44am

From the twisted imagination of Japan's own Tokyo Jesus comes the Oni-Tayū (太夫) -  a high ranking Oiran with a dark secret.