Posted by
marc
October 18, 2016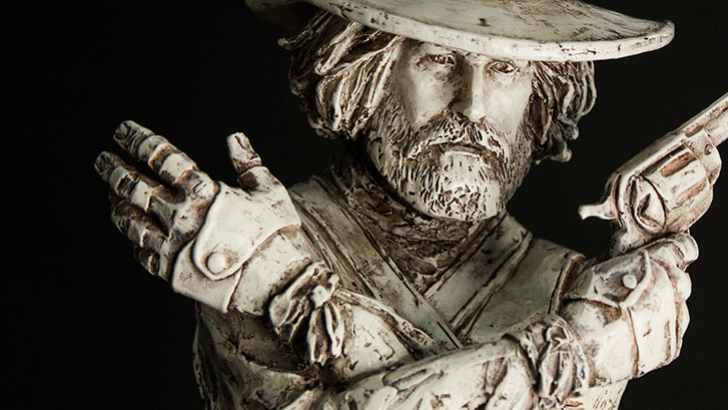 I had to do a double-take when I saw this email in my inbox this morning. Cult film director, comic book author, and Twitter philosopher Alejandro Jodorowsky is being immortalized in resin by Unbox Industries. Four figures are in the works, the first of which is of the eponymous El Topo. The figure is sculpted by Andrea Blasich, who recreates pop culture icons in an extremely artistic manner.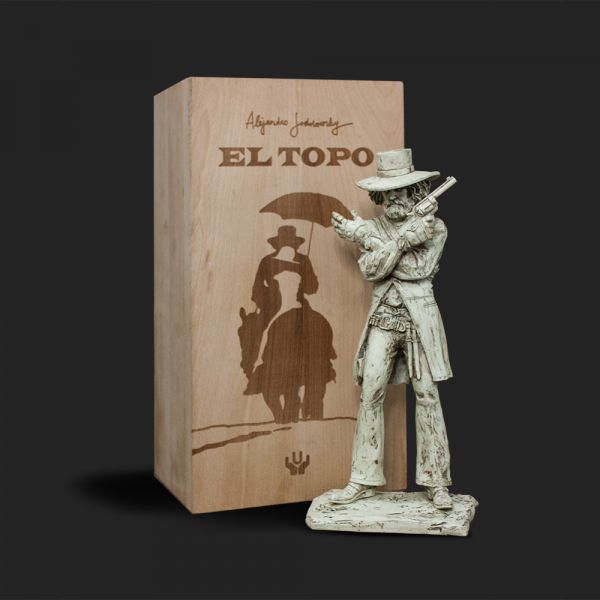 Not only is this cold cast resin sculpture officially licensed, but also has been produced in cooperation with Jodo himself. Future sculptures will be based on another of his cult films, Holy Mountain, but for now, you can pre-order the El Topo figure for $200 starting Friday by visiting Unbox Industries.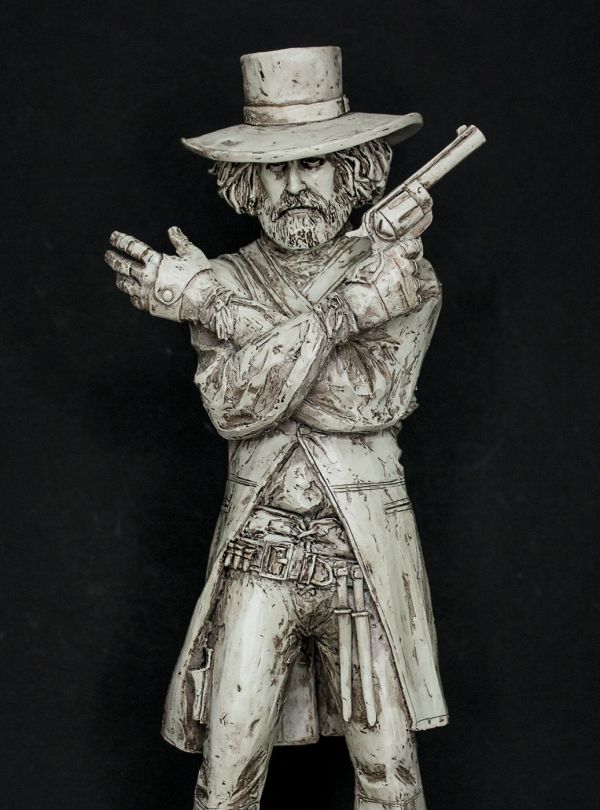 In the meantime, check out both of those movies if you haven't done so already. Jodo's work is the type of stuff that will make you feel like you're on drugs without ever taking drugs.
Similar posts
Thursday, October 17, 2019 - 10:23am

Yamaraja is the latest super detailed creation from the dark and twisted mind of American Gross.

Sunday, September 29, 2019 - 1:44am

From the twisted imagination of Japan's own Tokyo Jesus comes the Oni-Tayū (太夫) -  a high ranking Oiran with a dark secret.