Posted by
marc
October 17, 2016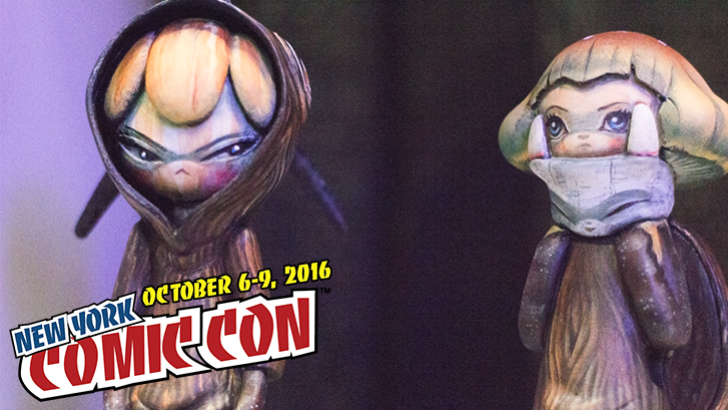 For the second year in a row, Martian Toy brought the most custom toys to NYCC, so many that I had to pick and choose which to include in this post. And of course, many of these customs used Martian Toys' own UFO platform.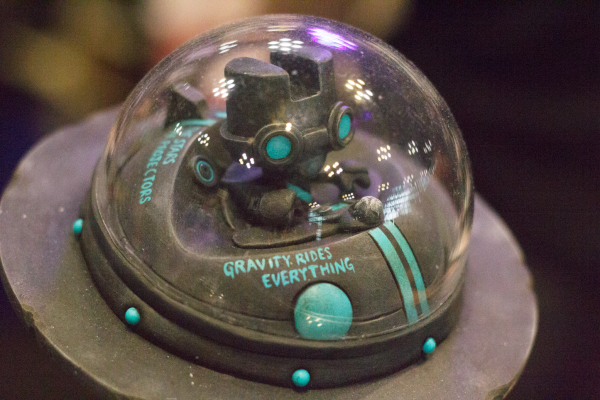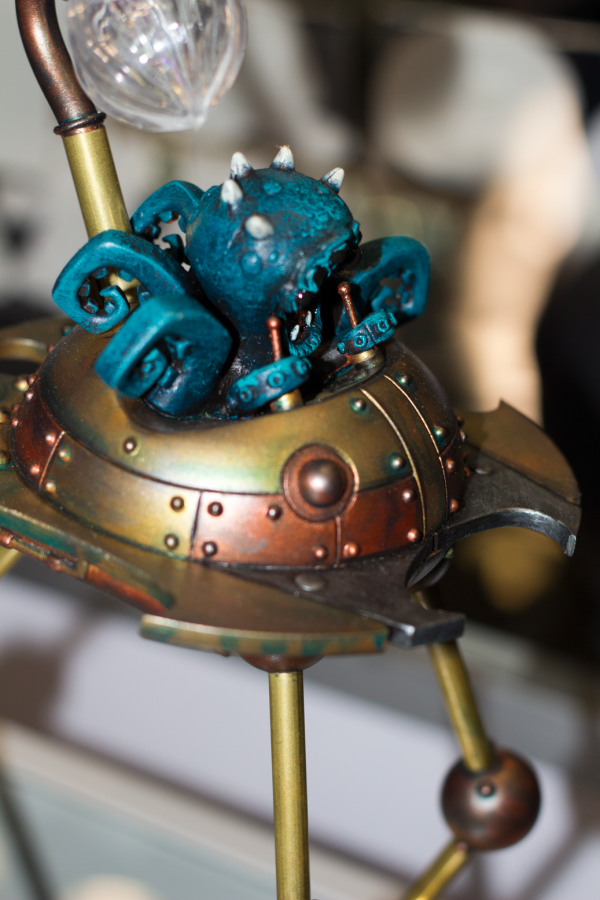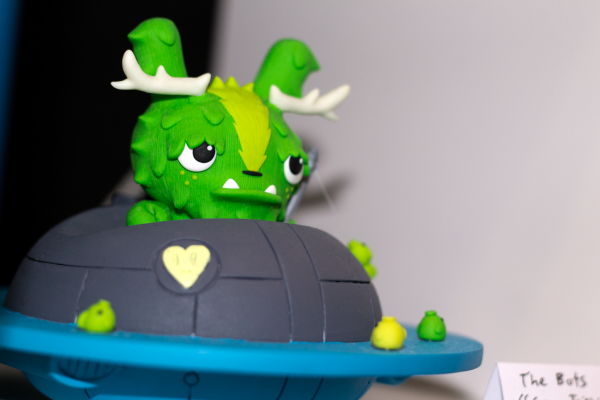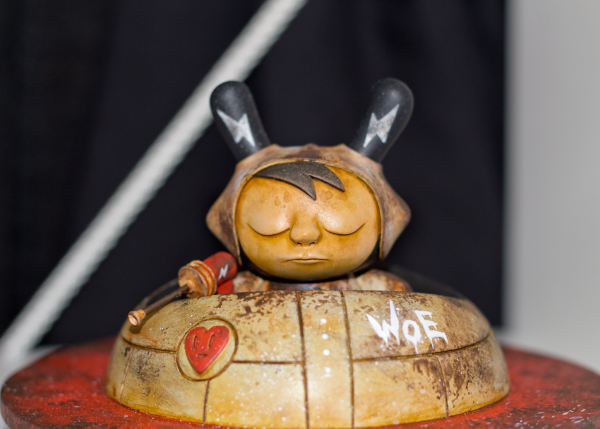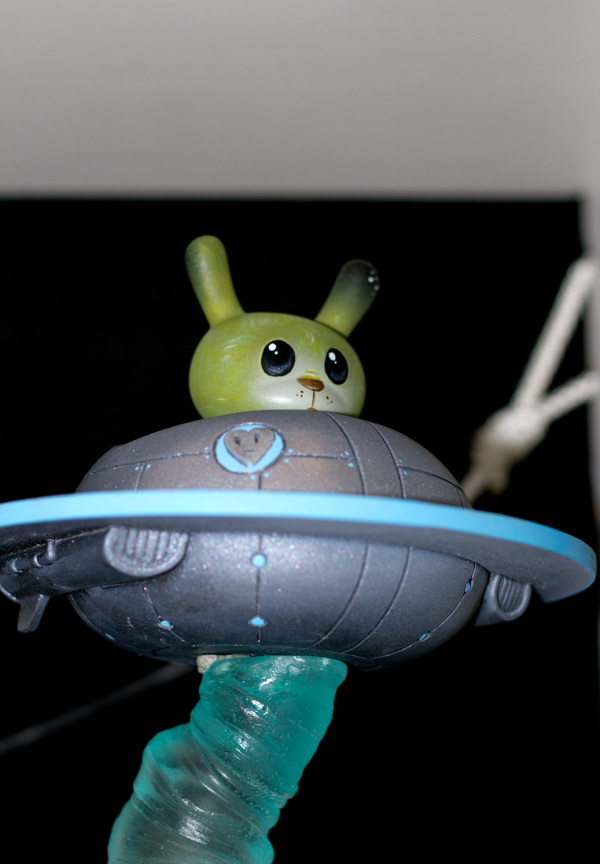 The other major platform being shown was Yoii's and wetworks' Gamera Girl and Kidzilla resin sculptures. I'm hoping that these get released as blanks at some point.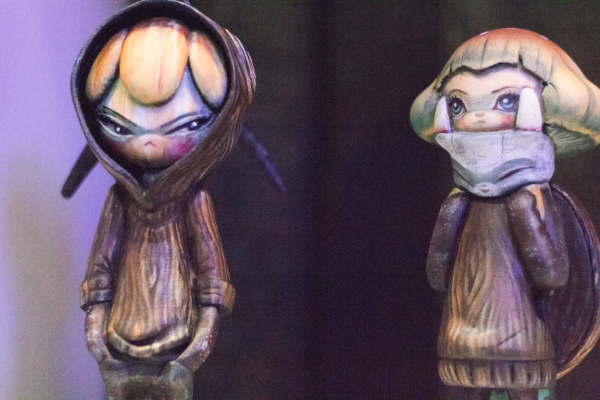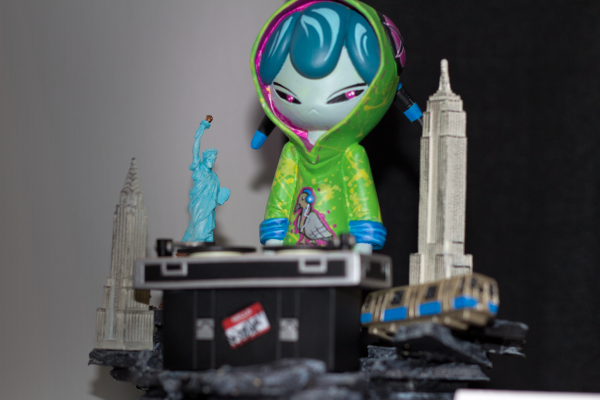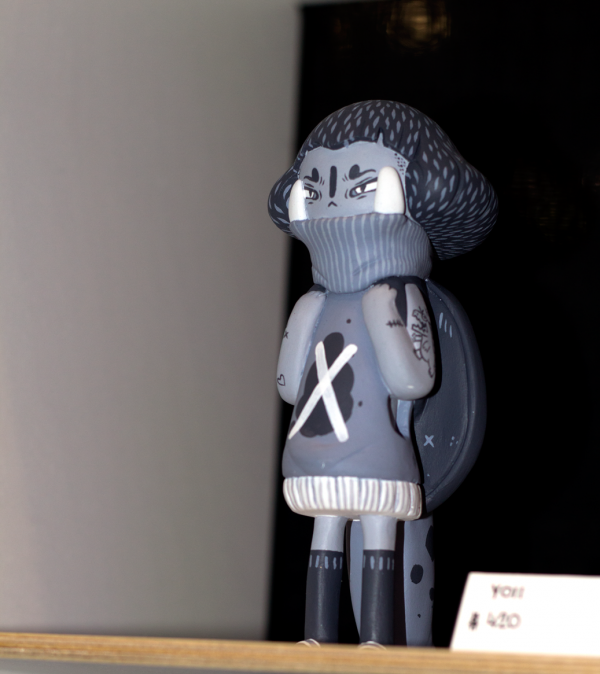 Finally, there were several Dunnys (mostly from Rxseven), and a few very nice Doktor A pieces.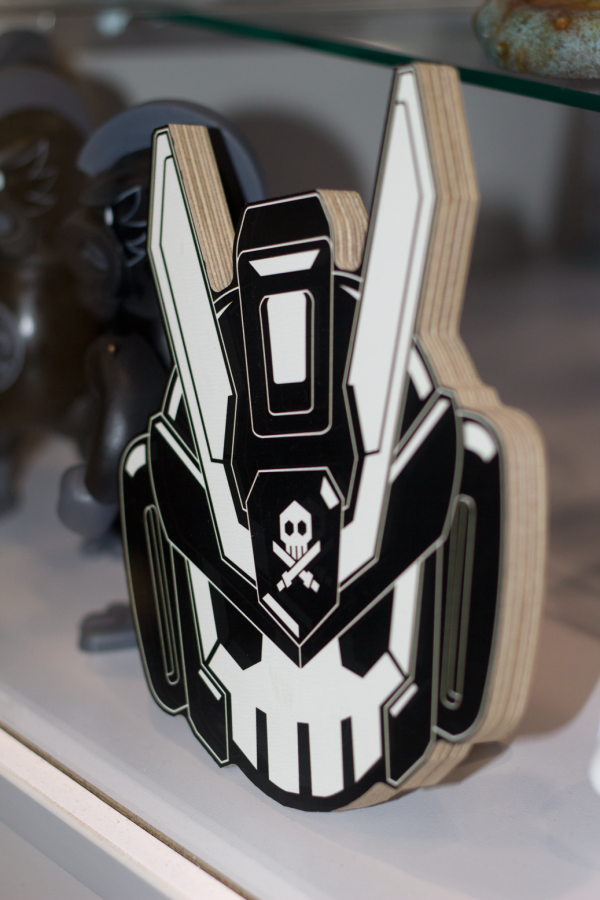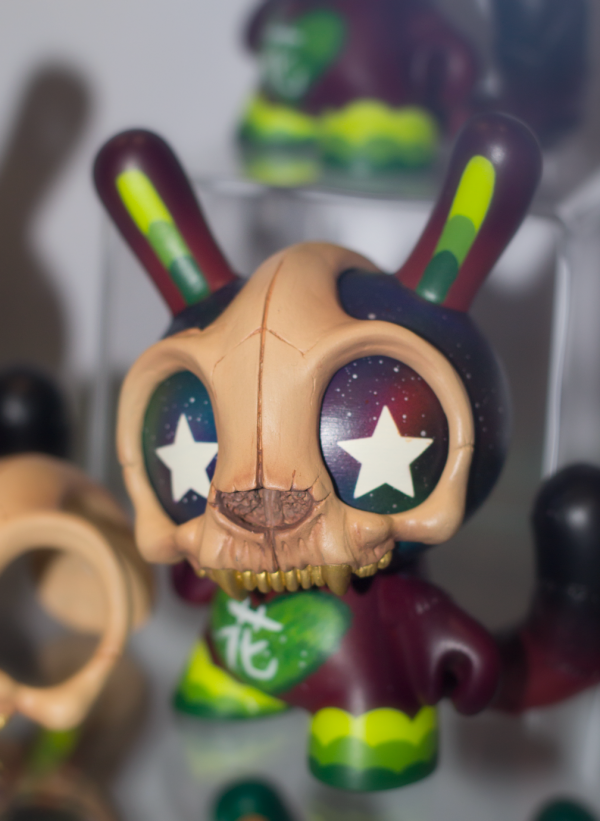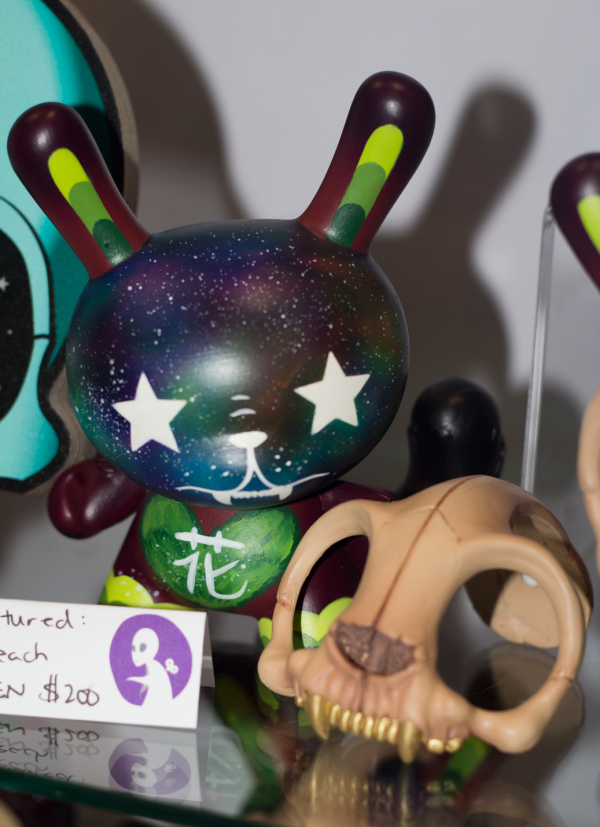 In other words, Martian Toys absolutely killed it this year, and I'm more excited than ever for their retail spot in Philly to open up!
Check out more NYCC coverage here.
Similar posts
Saturday, January 23, 2021 - 4:36pm

Clutter has teamed up with NY-based artist Kyle Kirwan to bring you a brand new designer toy platform, The Brick!

Wednesday, August 12, 2020 - 3:07pm

We are so excited to announce the first 3oz Canbot Blind Box Series!  A limited-edition toy mini-series launching through Kickstarter on Thursday, August 13th.