Posted by
marc
October 13, 2016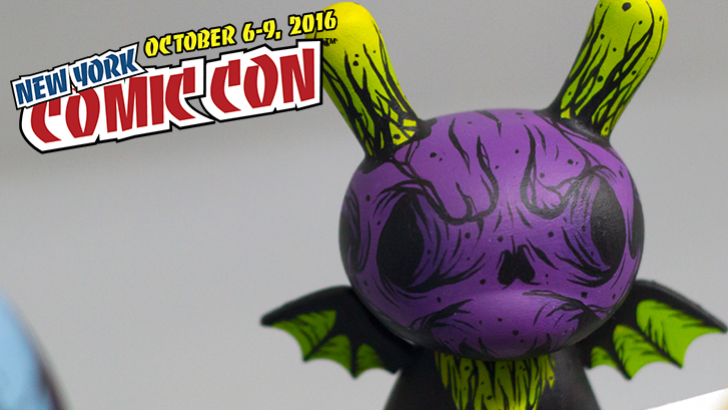 The New York native Tenacious Toys brought an utter buttload of customs to NYCC. Cat Atomic and UNCLE Studio dominated the booth, while minifigures from Touma and a variety of other artists ensured there were designer toys to buy across price points. Tenacious also organized the blindboxed Resin Is King Series 3, which included designs from The Jelly Empire, Argonaut Resins, Taylored Curiosities, Richard Page, and more. Even Konatsu made an appearance with her collaboration with RAMPAGE Toys. Tenacious' booth was also home to the Bromine variant of Kyle Kirwan NYCC Blooms.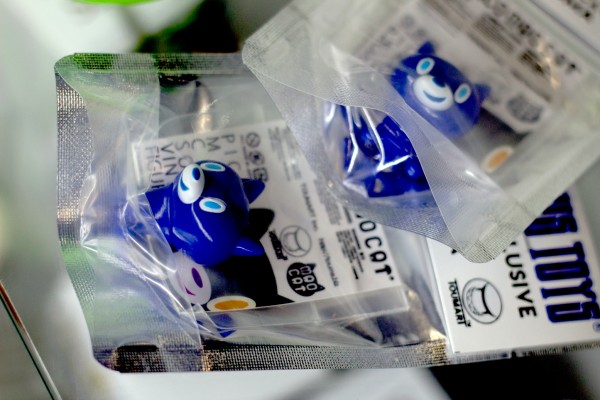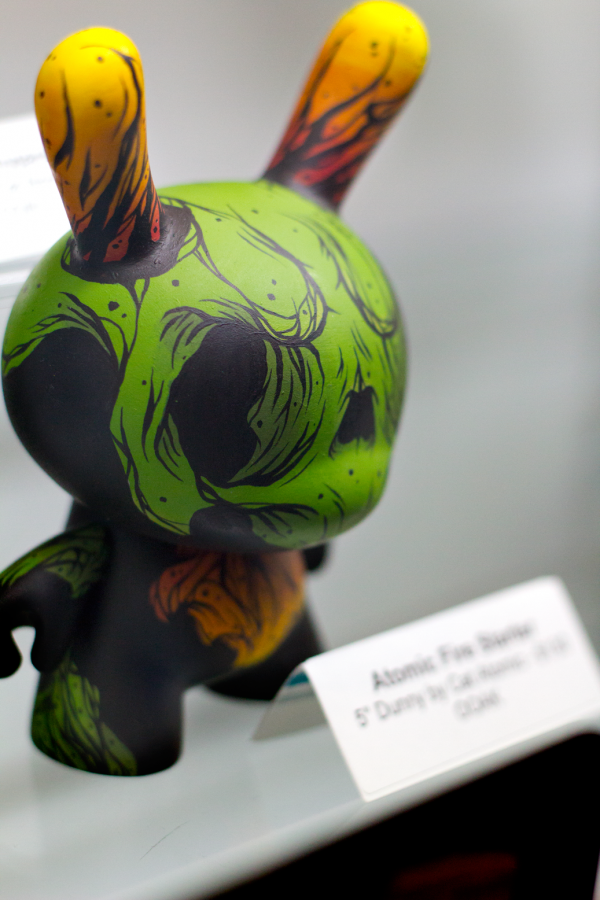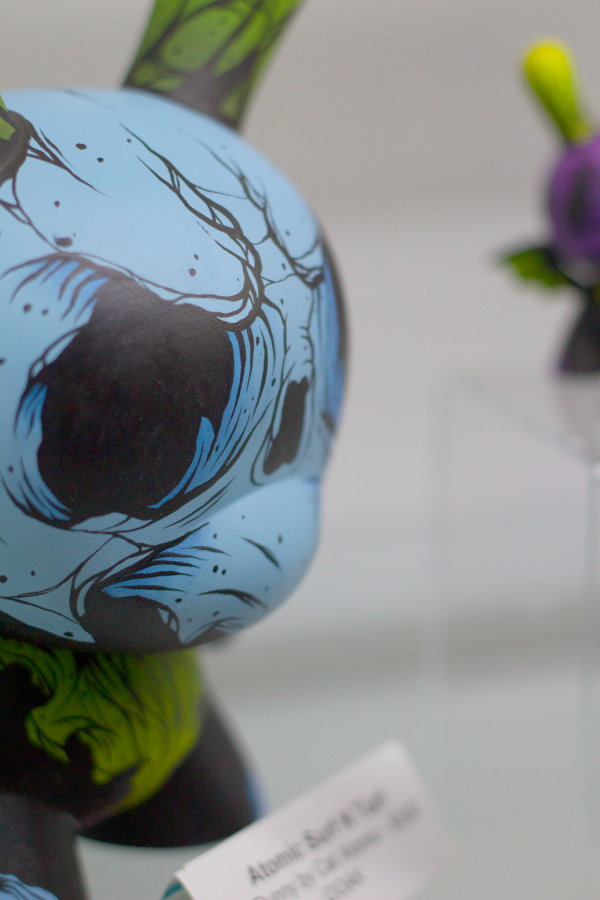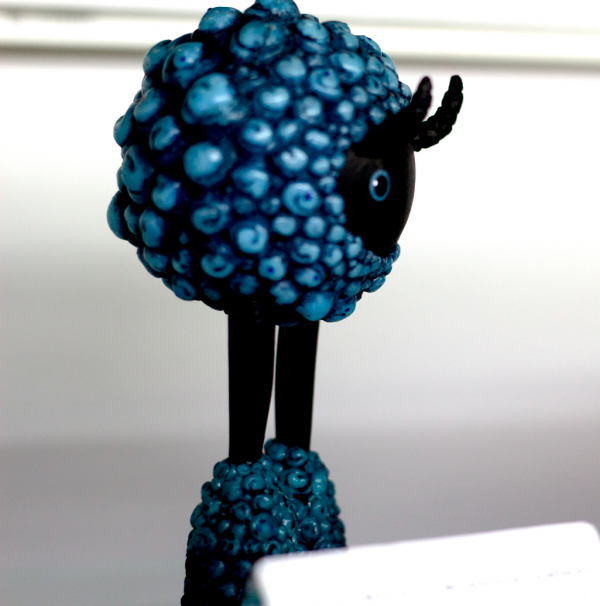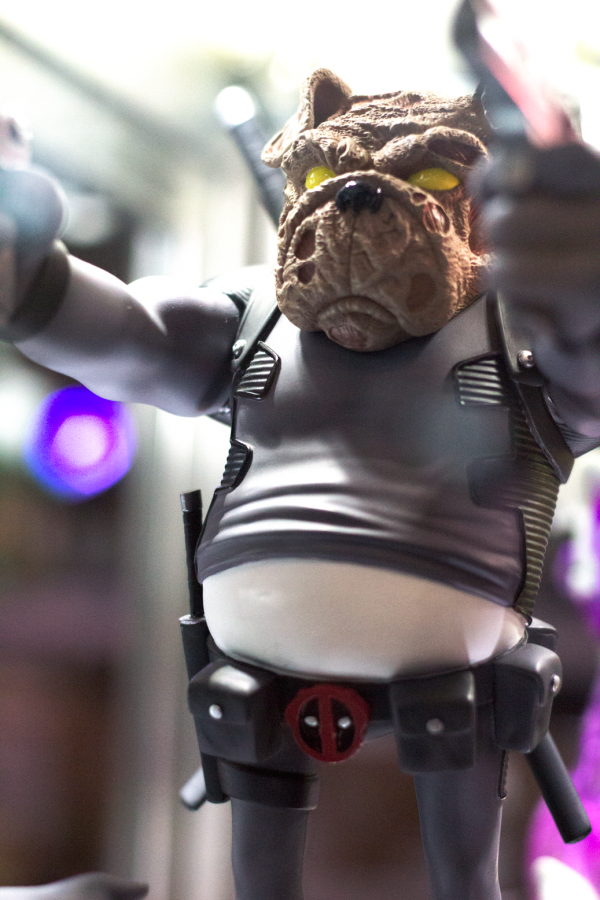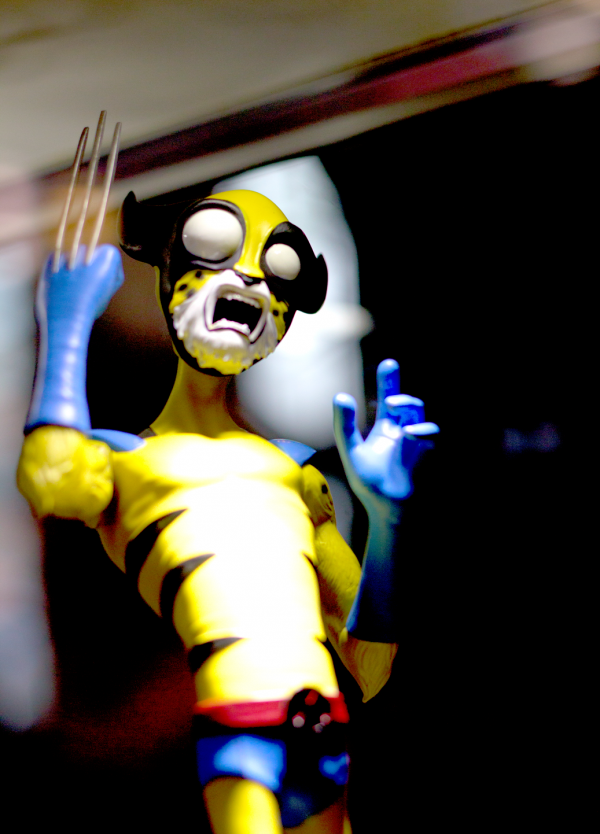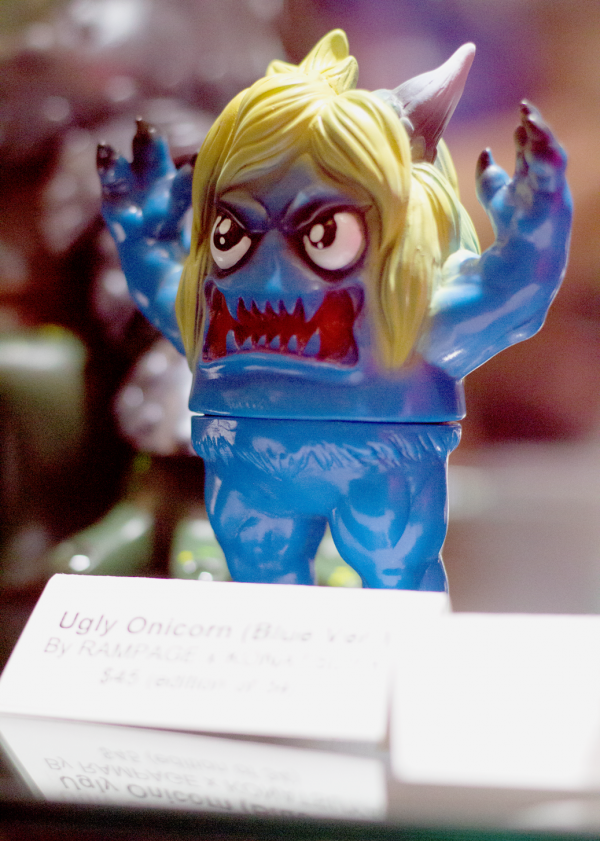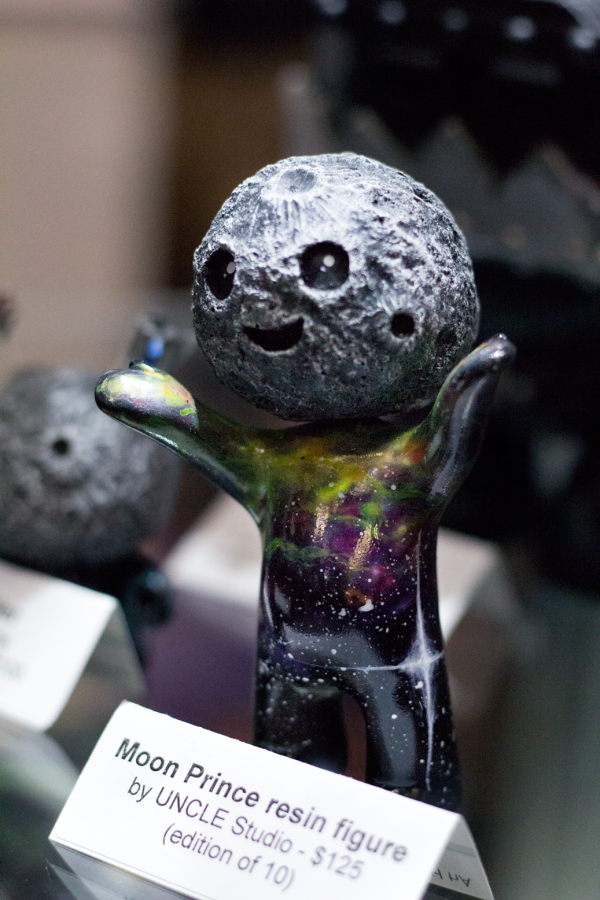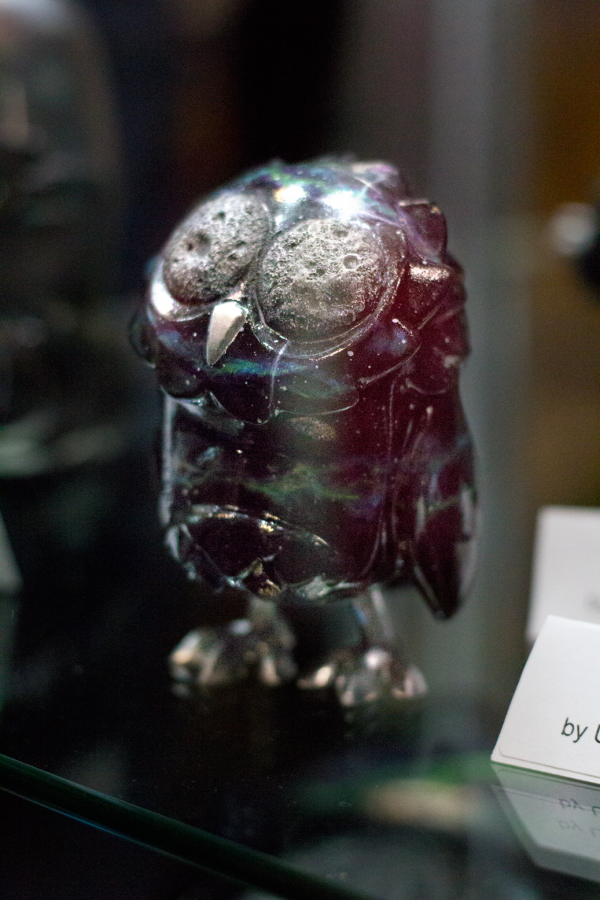 Check out more NYCC coverage here
Similar posts
Thursday, October 17, 2019 - 10:23am

Yamaraja is the latest super detailed creation from the dark and twisted mind of American Gross.

Sunday, September 29, 2019 - 1:44am

From the twisted imagination of Japan's own Tokyo Jesus comes the Oni-Tayū (太夫) -  a high ranking Oiran with a dark secret.