Posted by
marc
October 13, 2016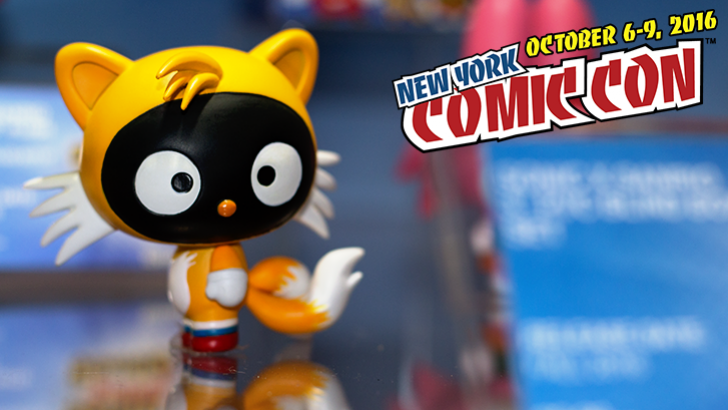 Sanrio had a booth at NYCC but it was pretty much empty. There were a few pieces under glass, such as their collaboration with Chocolate Skateboards, but didn't have anything for sale. Elsewhere at the con, the brand's collaboration with Sonic the Hedgehog was on full display, though. The long-awaited plushies of Sanrio characters wearing Sonic the Hedgehog costumes are as adorable as you'd expect. These are about two feet in height, but there is also a one foot Sonic and an even smaller Super Sonic plush which comes on a keychain. I'm not as excited about the blindboxed vinyl figures. The proportions are just kind of weird rather than cute and are a little too simplified. But either way, I'm definitely planning on picking up the one foot Sonic plush.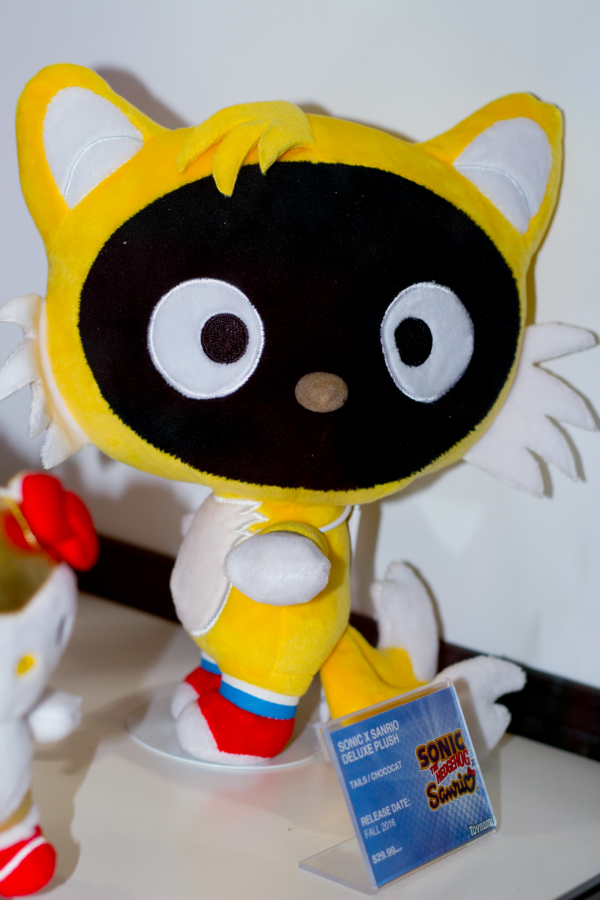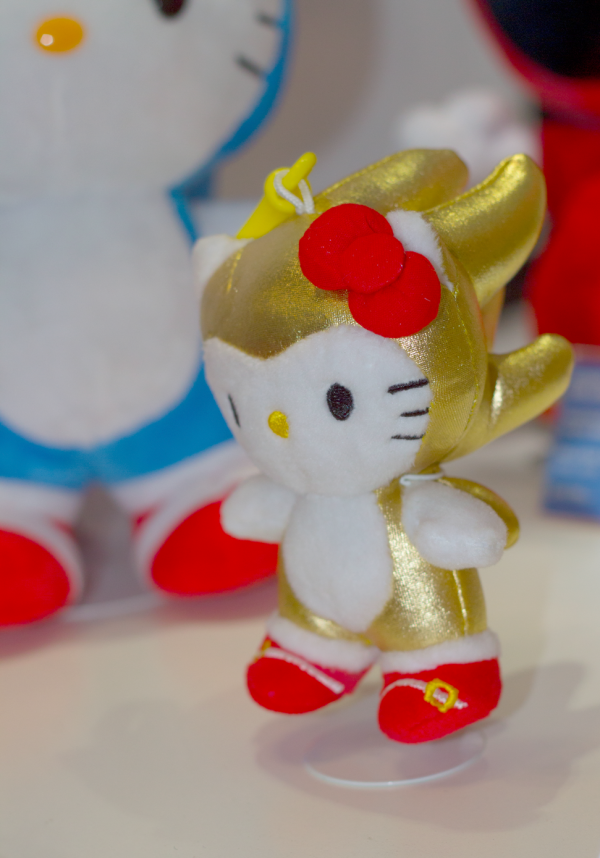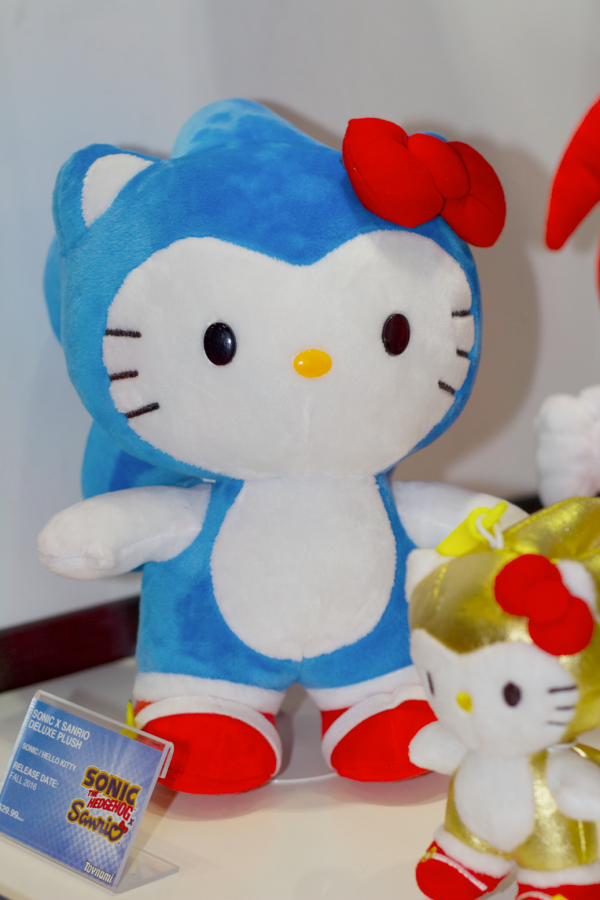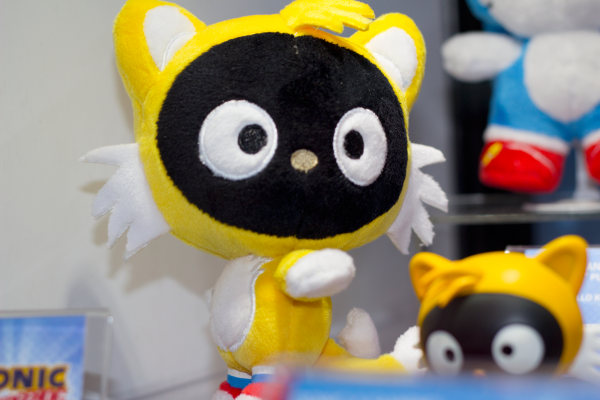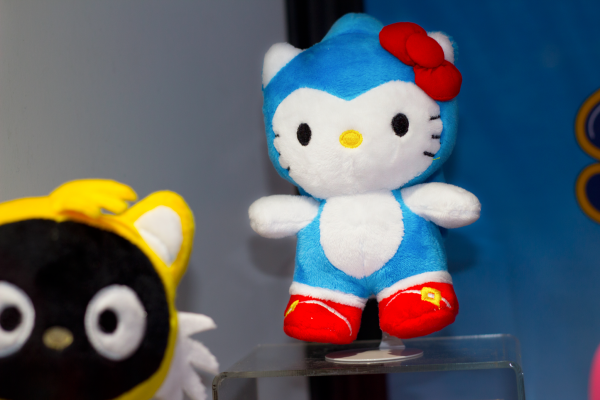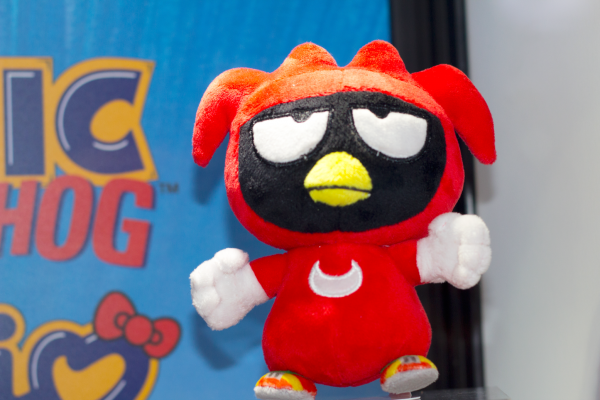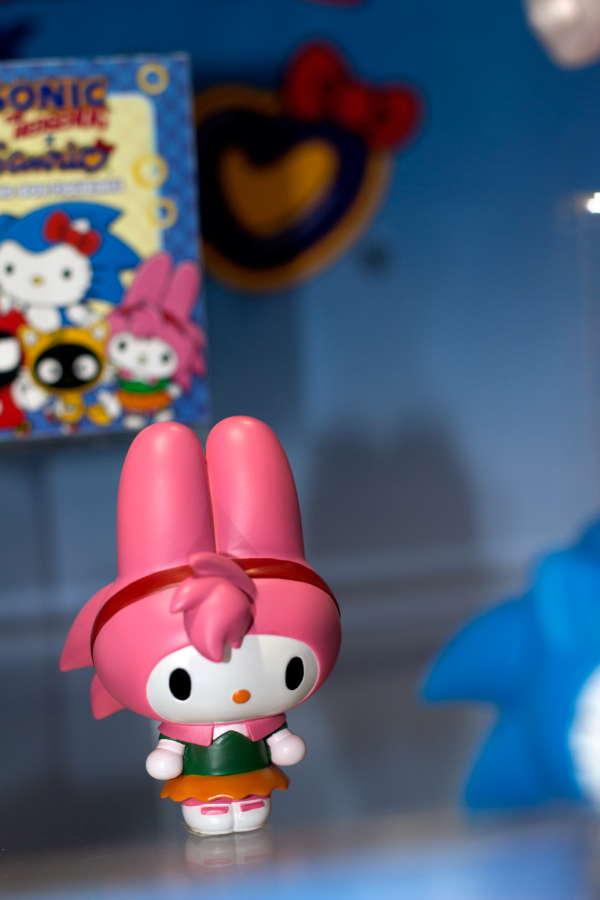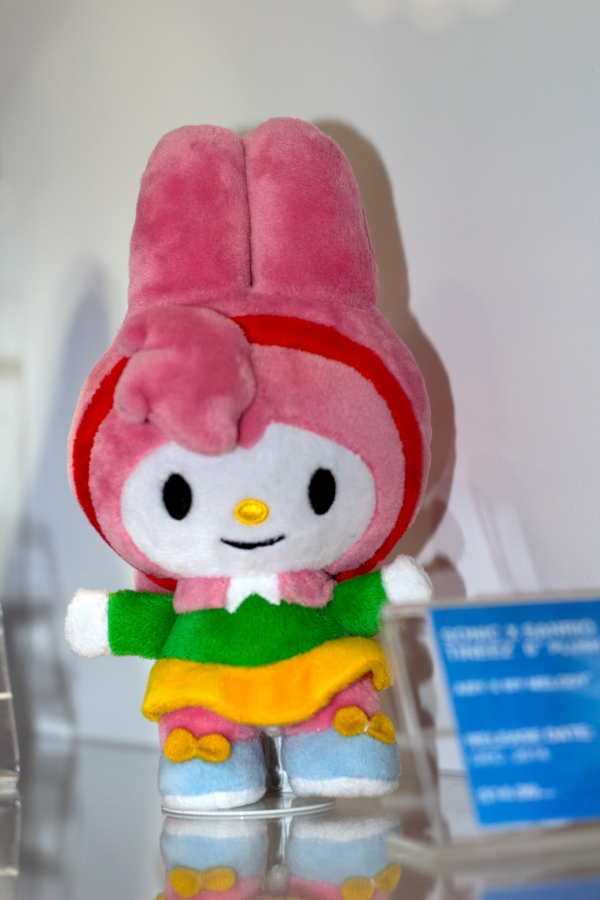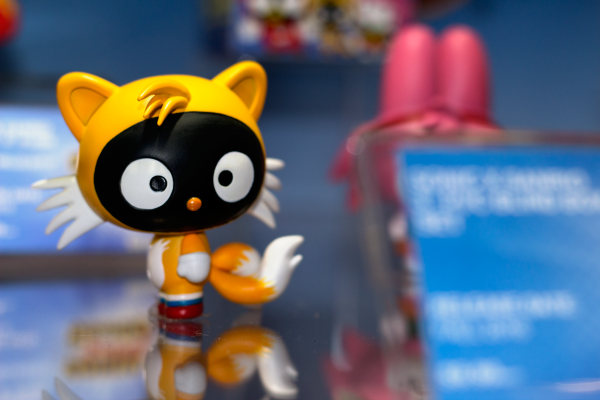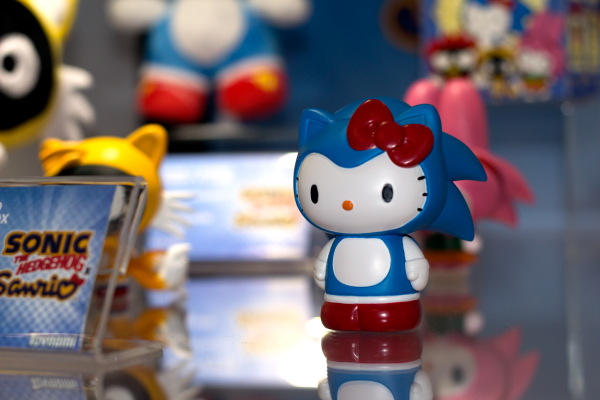 Check out more NYCC coverage here
Similar posts
Saturday, January 23, 2021 - 4:36pm

Clutter has teamed up with NY-based artist Kyle Kirwan to bring you a brand new designer toy platform, The Brick!

Wednesday, August 12, 2020 - 3:07pm

We are so excited to announce the first 3oz Canbot Blind Box Series!  A limited-edition toy mini-series launching through Kickstarter on Thursday, August 13th.