Posted by
marc
November 01, 2016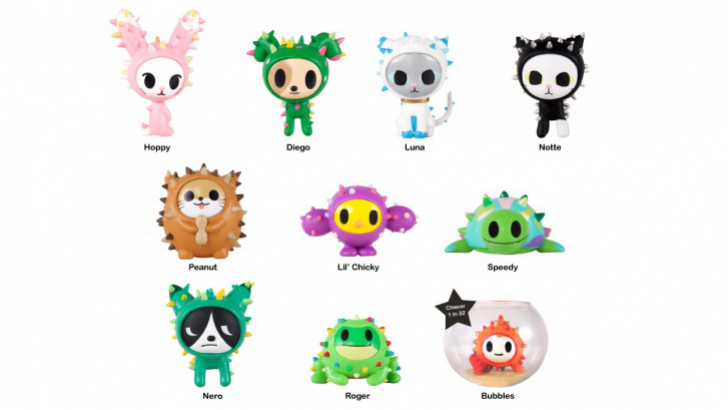 While tokidoki have branched out over the years, there's no denying that the brand's Cactus Friends series is their greatest hit. The iconic designs feature cute characters outfitted in cactus suits, from the OG Bastardino to the brand new Cactus Pets. This newest series 10 designs, including one chase, theme around domestic pets. Previously explored animals such as cat, dogs, and bunnies are part of the series, but where it really shines is with the new cact-ified animals: a hamster, bird, turtle, frog, and fish, the fish - complete with bowl - being the chase. Since I'm really only after those five figures, I'll probably wait to pick them up as opened blindboxes, but you can try your luck for $8 each over at tokidoki.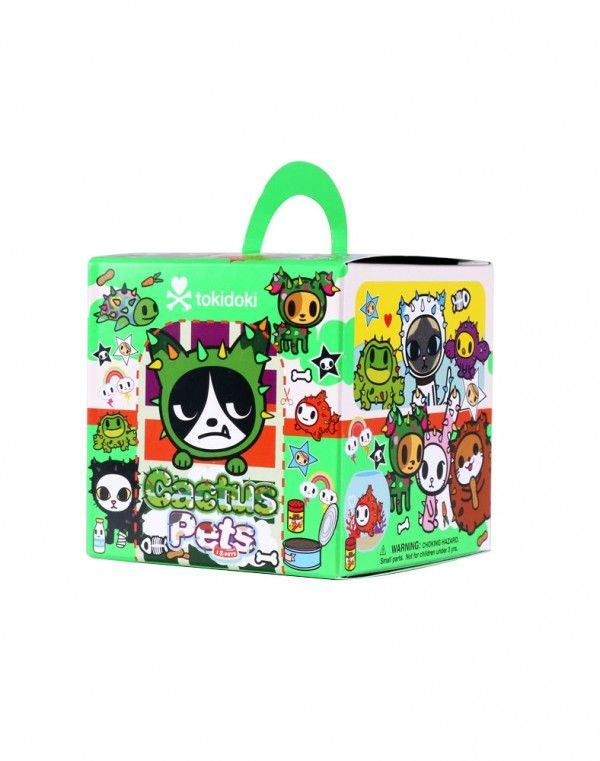 Similar posts
Saturday, January 23, 2021 - 4:36pm

Clutter has teamed up with NY-based artist Kyle Kirwan to bring you a brand new designer toy platform, The Brick!

Wednesday, August 12, 2020 - 3:07pm

We are so excited to announce the first 3oz Canbot Blind Box Series!  A limited-edition toy mini-series launching through Kickstarter on Thursday, August 13th.