Posted by
marc
November 10, 2016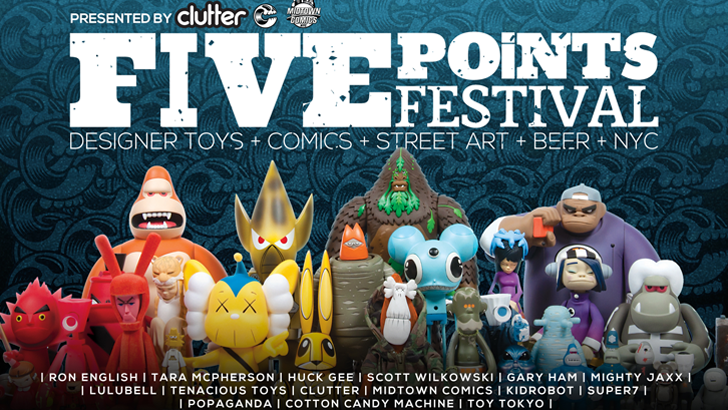 Tickets to the inaugural Five Points Festival are available now on the just-launched full fivepointsfest.com! A celebration of designer toys, comics, craft beer & food, and street art culture, Five Points offers an amazing alternative to the big box comic conventions, while still having the draw of being a New York City event. The new home of The Designer Toy Awards (www.designertoyawards), Five Points Fest will take part on May 20th - 21st, 2017.
Grab your ticket now at a special Early Bird Price -  $35 for Weekend tickets, $25 for Saturday tickets, and $20 for Sunday tickets - for a limited time only.

Additionally, a VIP ticket is also available for $125, which includes:
- Exclusive Laminate Badge – With swanky art just for VIPs
- VIP Preview – Get in an hour early both days
- Private Entrance – Roll in from your own entrance
- DTA Ticket – Party with us at the Designer Toy Awards
- Saturday Night Party – VIP Access to our Saturday Night shindig, too!
- Exclusive limited edition Dunny designed by Gary Ham and made only for Five Points, in a super-rare colorway!
VIP tickets are very limited! Want one? The clock's tickin'.
Curated by Clutter and presented by Midtown Comics, Five Points is a convention focused on designer toys and comic art debuting next year in New York City's Lower East Side.
The first Five Points Festival will take place May 20-21, 2017 inside Pier 36 and serve as a showcase for artists and designers next to brands focused on independent art, entertainment, food, and lifestyle. 
See below for the list of already confirmed artists and brands!
Designer Toy Artists & Brands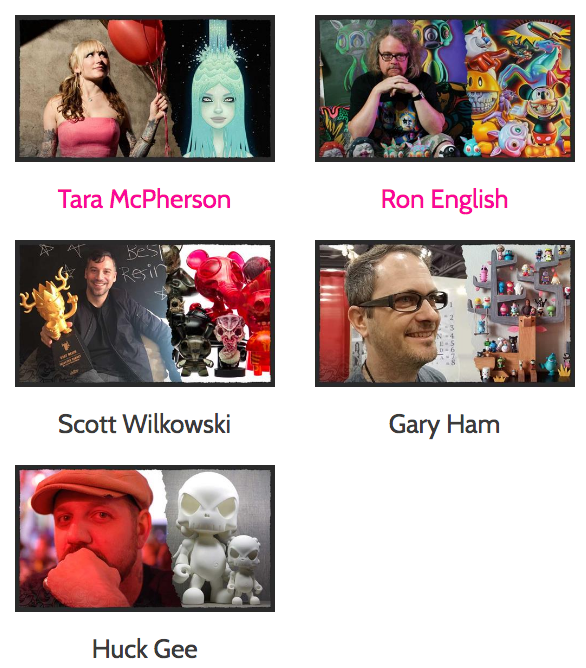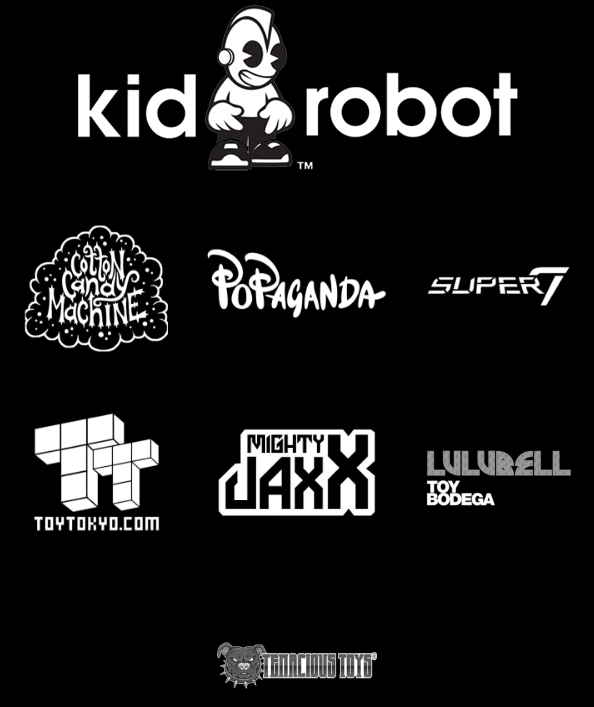 Comic Creators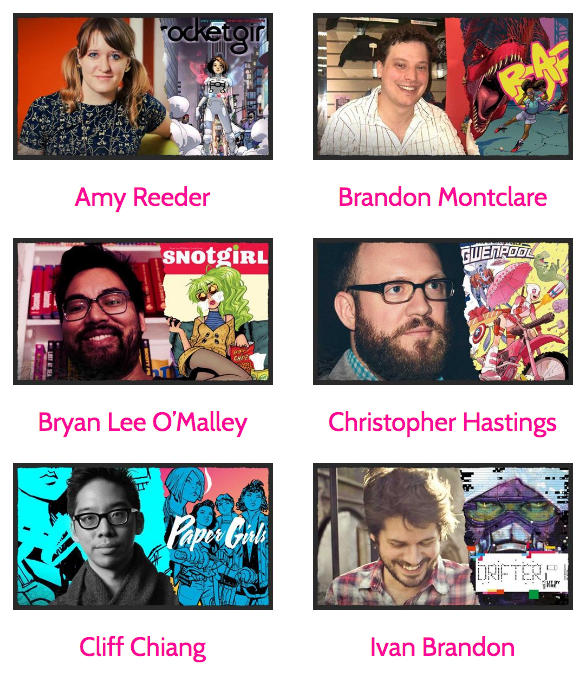 Join the revolution!
Similar posts
Wednesday, October 3, 2018 - 11:04pm

We are excited to be releasing the first run of hand-painted Penetrator-X figures, hand painted by American Gross!

Tuesday, October 2, 2018 - 10:55pm

Honor your love for all things macabre, Bowie and Pop Surrealism with The Rebel Rebel Heart Skull by Ron English.