Posted by
marc
November 04, 2016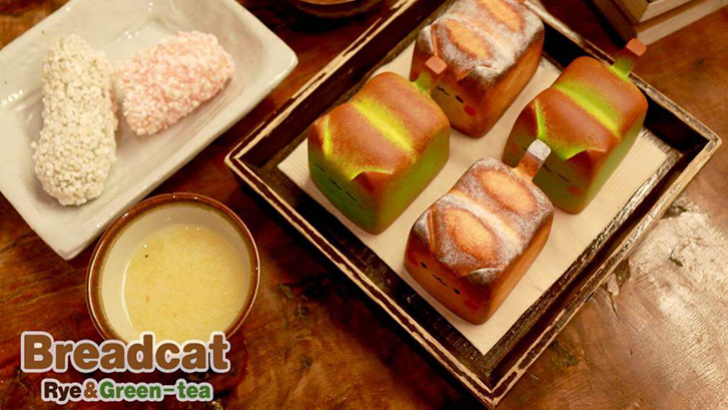 Rato Kim has two new Breadcast in the oven! Both the Green Tea Breadcat and the Rye Rye Breadcat are being served up on November 14 over at her new Etsy store. Both have plenty of detailing, from browning around the edges to some flour residue on the tops. In other words, you've got to grab these.
Rye Rye is, of course, based on a loaf of rye bread. These yummy kittens actually look edible. In fact, Rye Rye has me hoping for two things: edible Breadcats and a marble rye Breadcat complete with fishing rod accessory.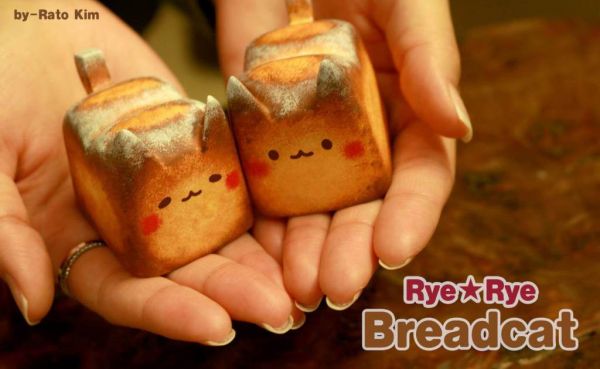 Green Tea Breadcat has me reaching for some green tea Oreos. The hue of green is spot on.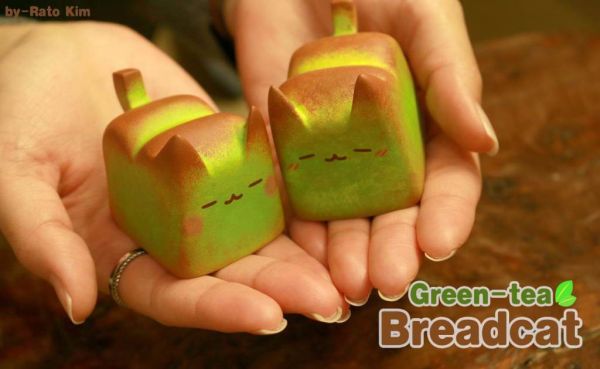 Expect to pay about $65 for each Breadcat when they launch later this month.
See more Breadcats here
Similar posts
Thursday, October 17, 2019 - 10:23am

Yamaraja is the latest super detailed creation from the dark and twisted mind of American Gross.

Sunday, September 29, 2019 - 1:44am

From the twisted imagination of Japan's own Tokyo Jesus comes the Oni-Tayū (太夫) -  a high ranking Oiran with a dark secret.