Posted by
marc
November 07, 2016
God damn, that's some beautiful vinyl. ComplexCon took place over the weekend, and tons of Murakami merch dropped, from Beats Pills, to t-shirts, to this amazine figure. Out of nowhere, BAIT opened pre-orders for the 10 inch designer toy, which is a collaboration between BAIT, ComplexCon, Switch Collectibles, and of course, Takashi Murakami. Only 500 of the standard colorway will be produced, and 250 gold colorways will be made.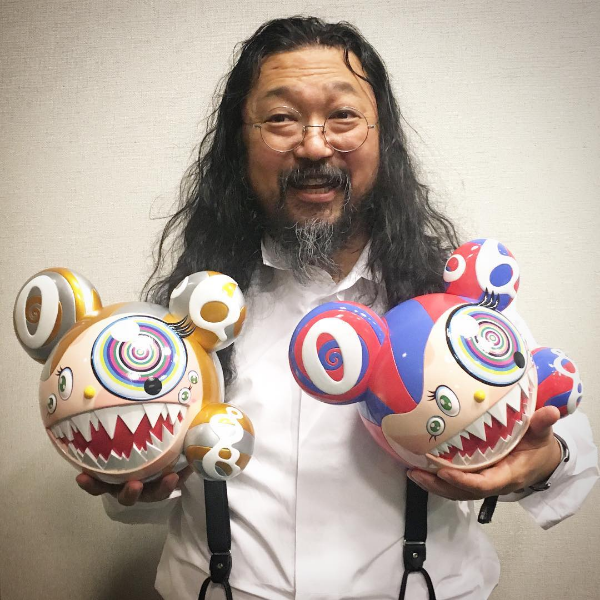 But of course, with something so beautiful, there has to be a catch. That catch is a $250 price tag. Oof! I scrambled around my house looking for $250's worth of vinyl I could sell off in order to afford this. In the end, I couldn't bring myself to spend that kind of money. As of early this morning, both colorways have sold out.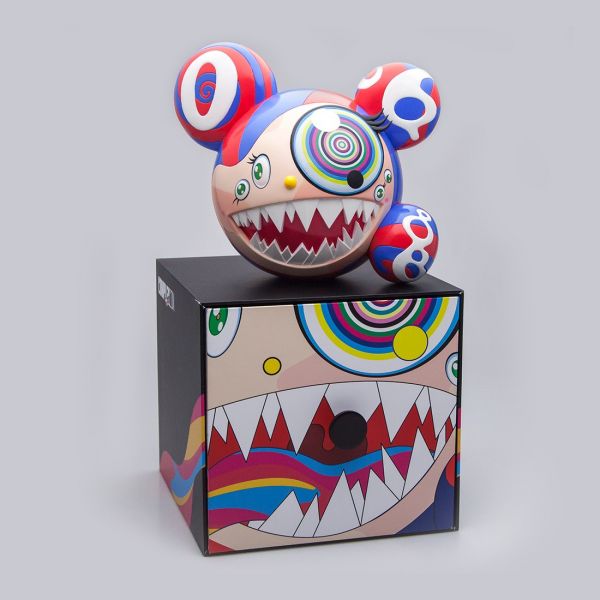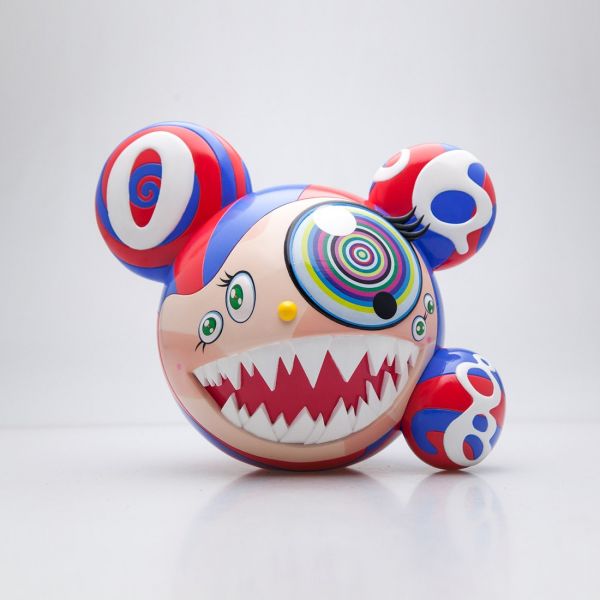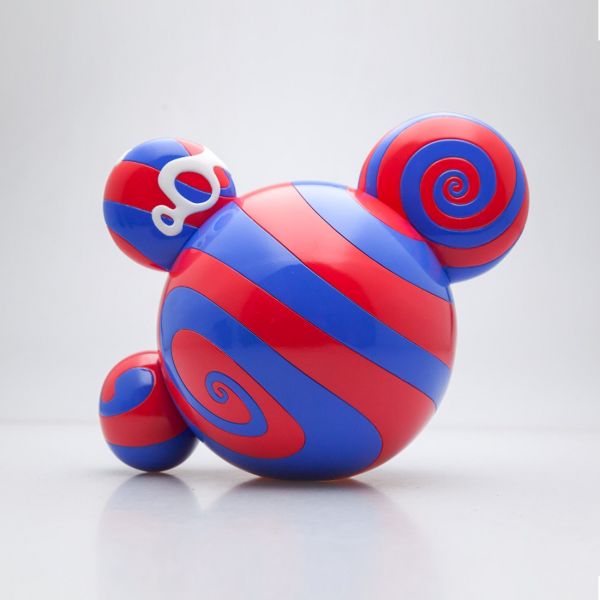 For broke fans like me, there's at least a little bit of a consolation. Complex is selling all sorts of Murakami merch. But again, there's a catch. I tried to order a 1.25 inch pin and a sticker. The shipping came in at $10. No thanks.
Similar posts
Saturday, January 23, 2021 - 4:36pm

Clutter has teamed up with NY-based artist Kyle Kirwan to bring you a brand new designer toy platform, The Brick!

Wednesday, August 12, 2020 - 3:07pm

We are so excited to announce the first 3oz Canbot Blind Box Series!  A limited-edition toy mini-series launching through Kickstarter on Thursday, August 13th.