Posted by
marc
November 17, 2016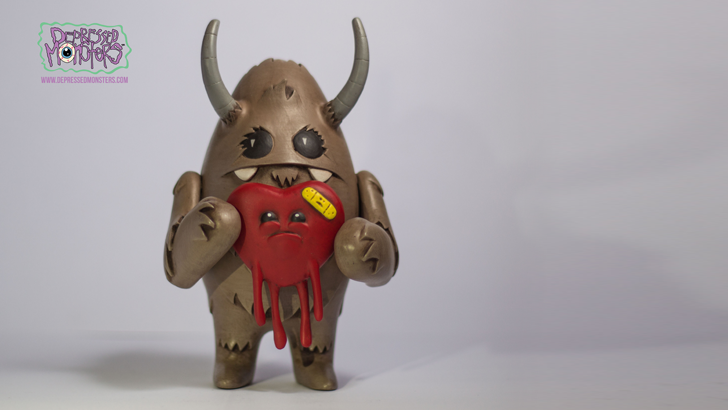 Ryan Brunty will be premiering his Yerman sculpture at DCON this weekend through Depressed Monsters' booth (#1819). Sculpted by Wetworks, the 6 inch figure is hand-painted and comes with a bandaged heart accessory. If you can't make it to DCON, don't worry too much. If the 20 figures aren't snatched up over the weekend, you'll be able to grab yours online right here. A portion of all proceeds of Depressed Monsters is donated to top mental health agencies across the country to help fight the stigma around mental health awareness and to fund public speaking engagements which can be found at mentalhealthmotivationalspeaker.com.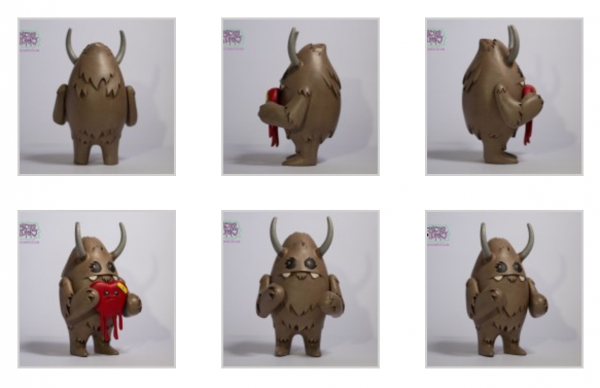 Similar posts
Thursday, October 17, 2019 - 10:23am

Yamaraja is the latest super detailed creation from the dark and twisted mind of American Gross.

Sunday, September 29, 2019 - 1:44am

From the twisted imagination of Japan's own Tokyo Jesus comes the Oni-Tayū (太夫) -  a high ranking Oiran with a dark secret.