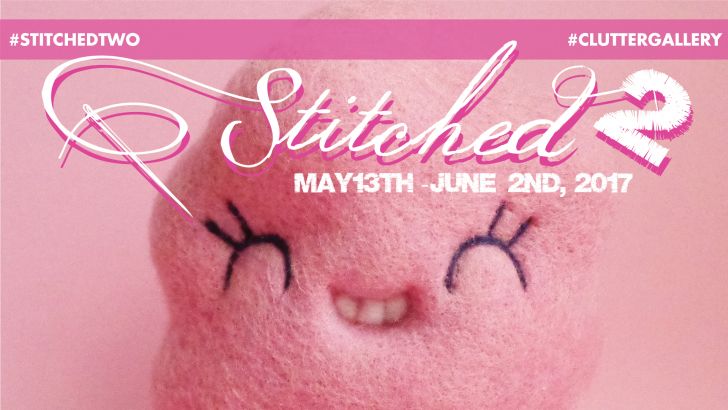 Clutter Gallery is proud to announce Stitched 2, a group soft sculpture show curated by Lana Crooks and Melissa Sue Stanley!
The opening reception will be free to the public and take place on Saturday, May 13th from 6-9pm. Works will be available to purchase and will remain on display until June 2nd, 2017.

This show will feature pieces by a number of talented individuals within the soft sculpture genre, including:
Amanda Louise Spayd, Cat Rabbit, Claymate Creatures, droolwool, Heather Gross, Hiné Mizushima, Horrible Adorables, Keely Benkey-Reichman, Kit Lane, Lana Crooks, Lee's Menagerie, Lisa Toms, Mariangela Tan, Melissa Sue Stanley, Silk and Thistle, The Beast Peddler, Twee Muizen, Venetta Butcher, Yetis and Friends & Zoë Williams.

For those interested in buying pieces but unable to attend the show, they can join the Clutter Gallery Preview List, which allows members to purchase items for a limited time prior to the opening reception at https://shop.cluttermagazine.com/gallery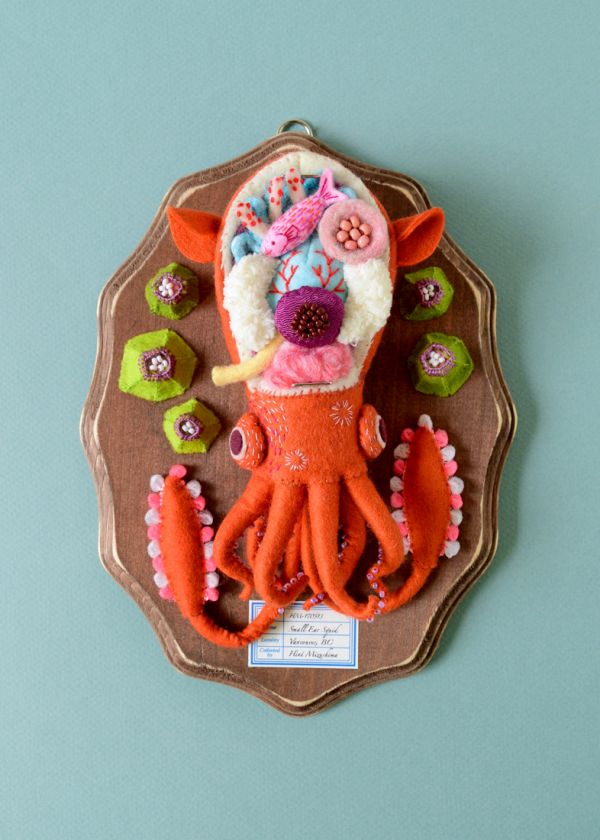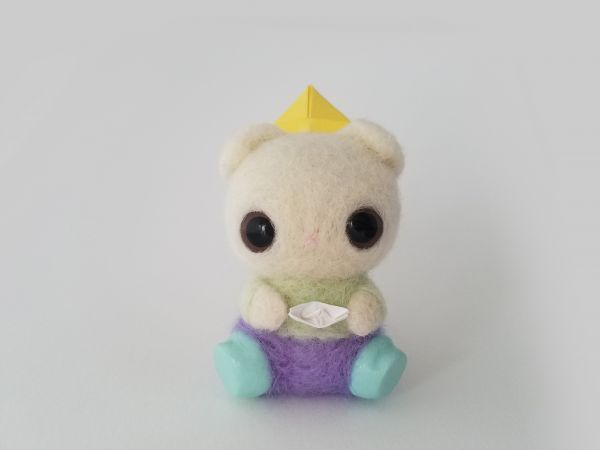 Similar posts
Friday, September 8, 2017 - 1:15pm

The Clutter Gallery is excited to open its doors this weekend to Monster Mash! Sofubi & Kaiju Showcase Vol 1.

Friday, September 8, 2017 - 1:01pm

The Clutter Gallery is proud to present an amazing solo exhibit by Mariangela Tan (PlushPLAY)! Featuring some amazing one-off and multiple mixed media sculptures, and paintings. Not one to miss!