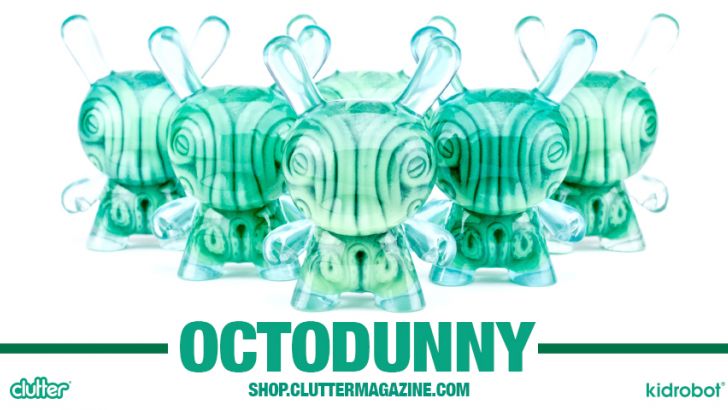 After spending an eternity in the darkest depths of the ocean... the OctoDunny has finally surfaced!
Officially licensed with our friends at Kidrobot, this 5" Dunny is a triple cast, hand-pulled, resin piece of art.
Hand-sculpted by artist Dethchops, the internal Octo Taku Taku is cast in a gossamer blue/green SUPER GLOW-IN-THE-DARK resin, with an external pale blue skin! Each of these pieces are lovingly hand-created in New York by Clutter Studios!!
Priced at just $150 apiece this initial release is limited to 25 pieces!
Dropping on shop.cluttermagazine.com on Friday, September 1st, at 12 (noon) EST.

Start your month off with a SPLASH and secure yours now!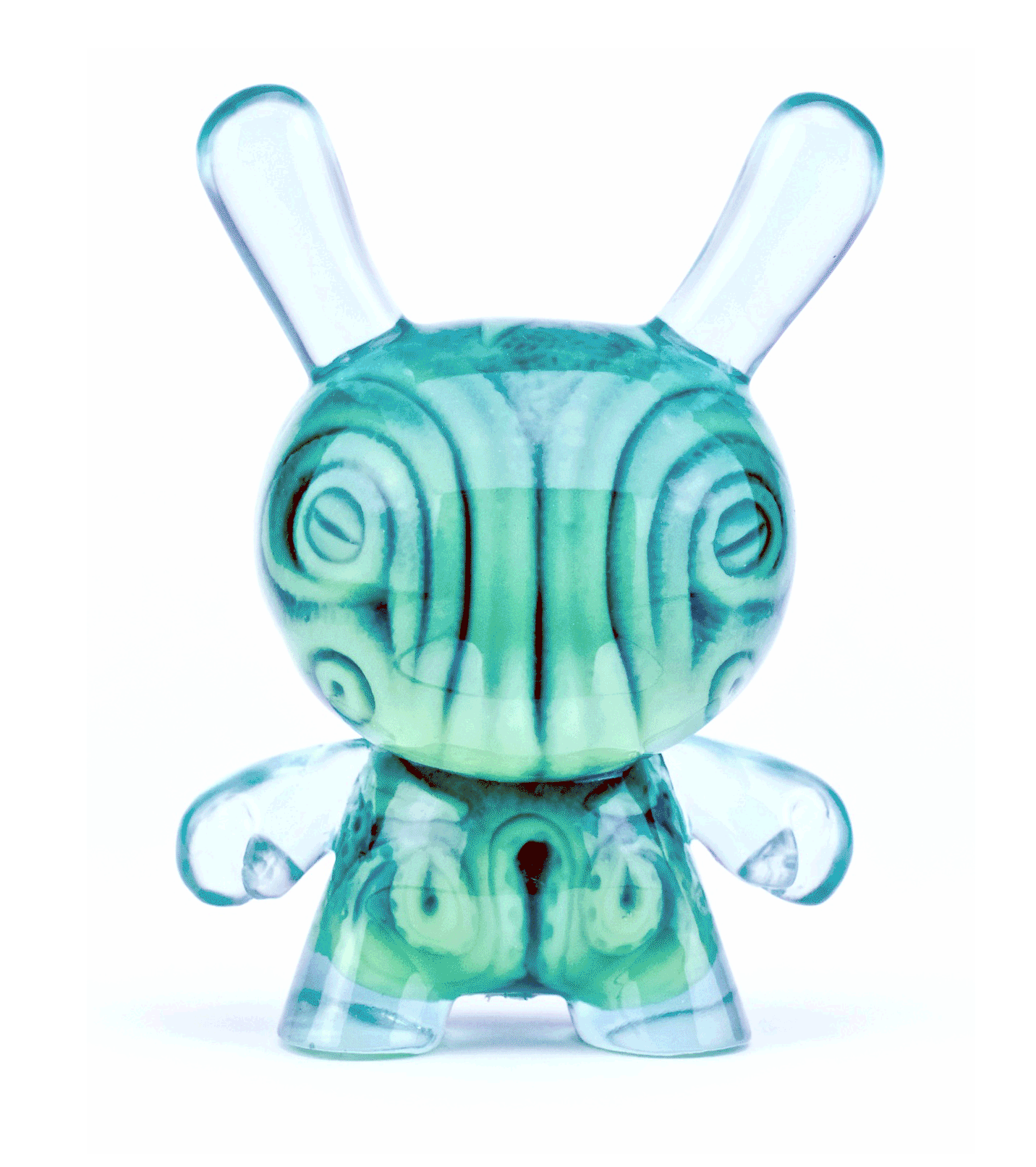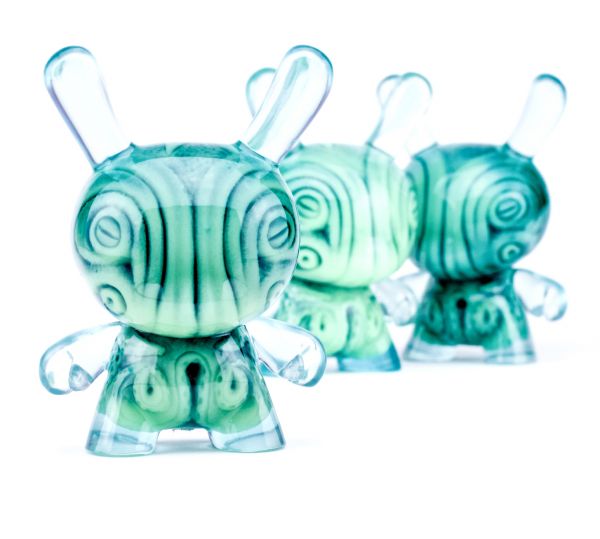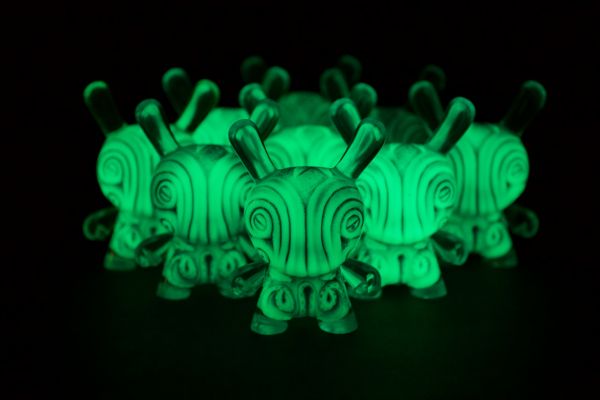 Similar posts
Thursday, November 19, 2020 - 10:53pm

Ron English's classic Lady Lips image is now three-dimensional as a life-size sculpture and vinyl art-toy sculpture release! 

Tuesday, June 30, 2020 - 3:20pm

Meet the newest member of the Canbot family - the OG Sakura by Czee13!  Sitting at approximately 5 inches tall with a posable head, and the trademark rattle, you are sure to love this new addition to the highly collectible Canbot Crew!