Posted by
Miranda
September 01, 2017
Release Announcement.  
It has been brought to our attention that there has been some confusion around the edition size of this colorway. This piece was made in an edition of 50 pieces with a pre-release of 25 available exclusively at PIQ. Re-reading the information given at the time this was not 100% clear to collectors.
Due to this, we have decided to pull the sale of the next 25 in order to keep the integrity of the initial edition.
We apologize for any confusion around this.
For those collectors who missed out on the initial 25, don't you worry, we will have more colorways coming your way soon! 
Thanks for your continued support! 
- Team Clutter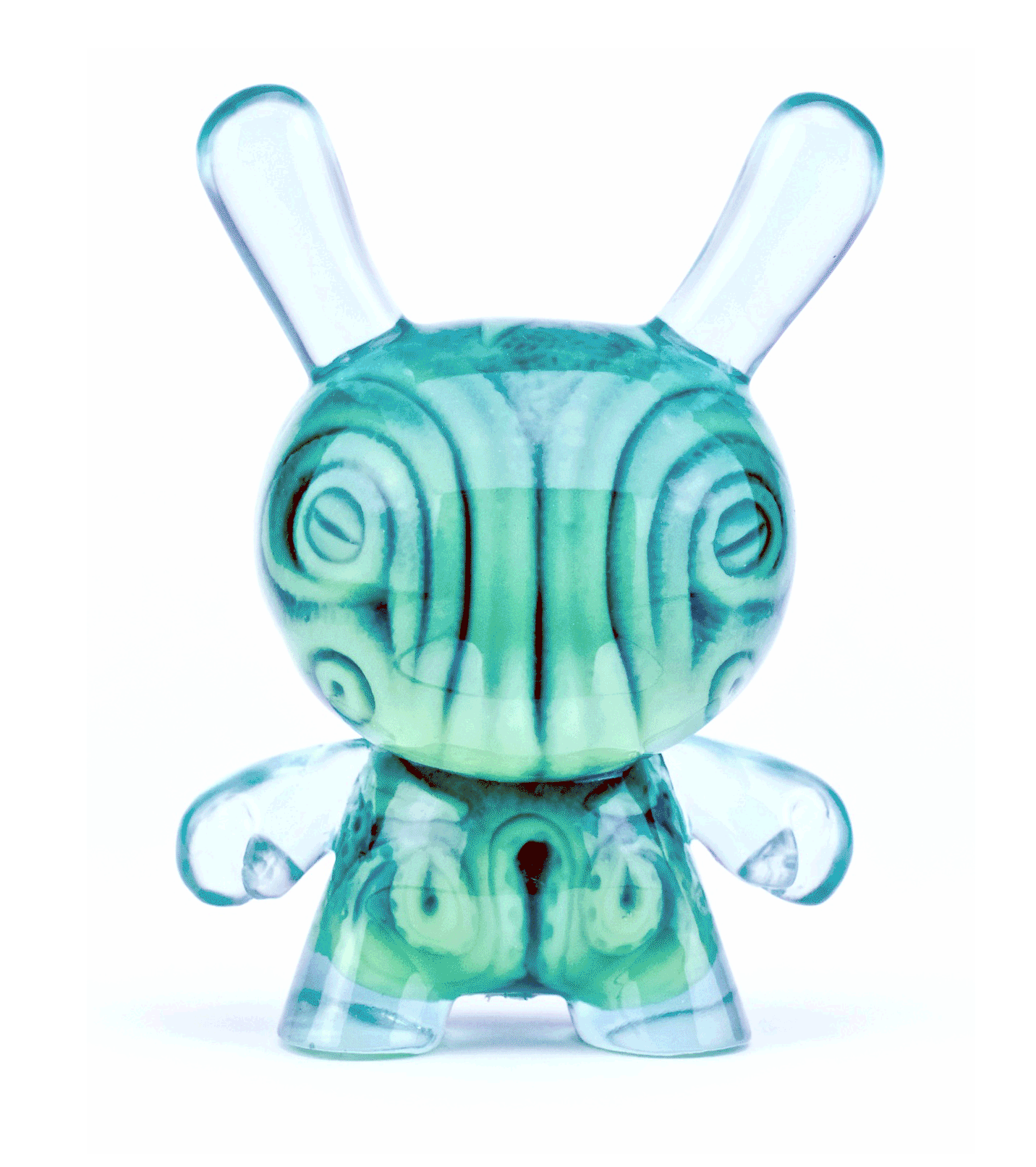 Similar posts
Saturday, May 26, 2018 - 9:58am

May 12th saw the opening night of our Gross Negligence, a solo show by artist American Gross!

Monday, January 29, 2018 - 4:40pm

After emerging from the darkest oceans, night has passed and the Sunrise OctoDunny has risen!