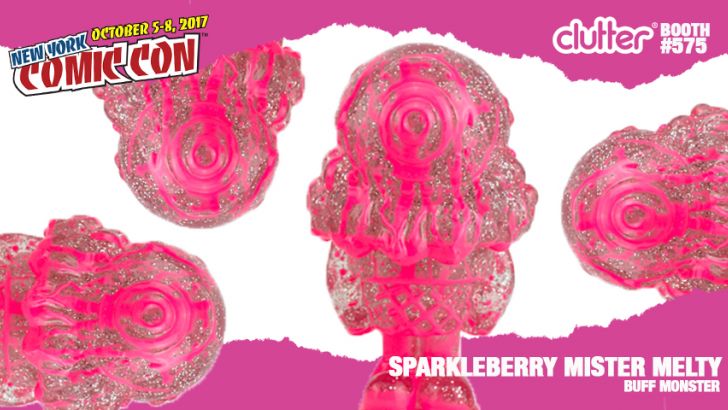 The newest solid resin Mister Melty is packed with glitter and dripping in pink!
Handcrafted in New York by Clutter Studios, the super shiny 6" Sparkleberry Mister Melty is limited exclusively to 30 pieces!
Photos can't-do this piece justice, you'll have to come see them in person! 
Buff Monster will be signing in person at our booth on Friday at 1PM!
Come get melty with us this year at Clutter Magazine booth #575!
To view all of our NYCC 2017 releases check out our store page here.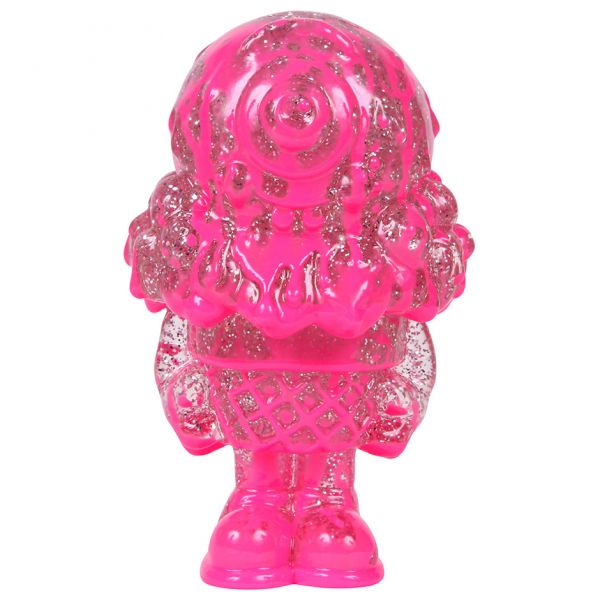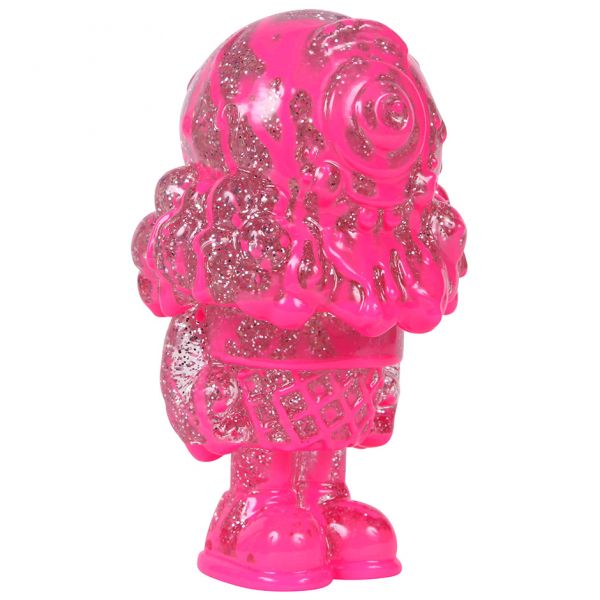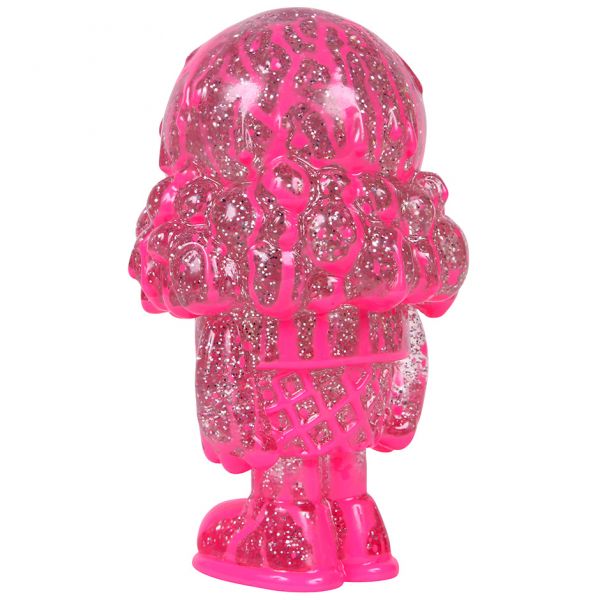 Similar posts
Thursday, October 17, 2019 - 10:23am

Yamaraja is the latest super detailed creation from the dark and twisted mind of American Gross.