Posted by
Miranda
November 24, 2017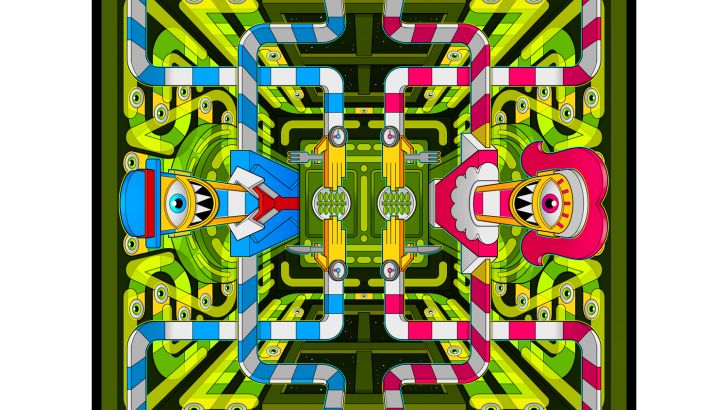 Introducing a new artist to the Clutter family! Making his first appearance with the gallery, Incredigris bring us a mind-warping 3dimentional acid-trip of a print, with the "DNA DINER". 
Printed on the highest quality archival glossy paper, this exclusive print measures 18" x 18" and is limited to just 50 pieces, hand signed and numbered by the artists!
Priced at just $125 apiece, this image will keep you mesmerized for years to come.