Posted by
Miranda
February 02, 2018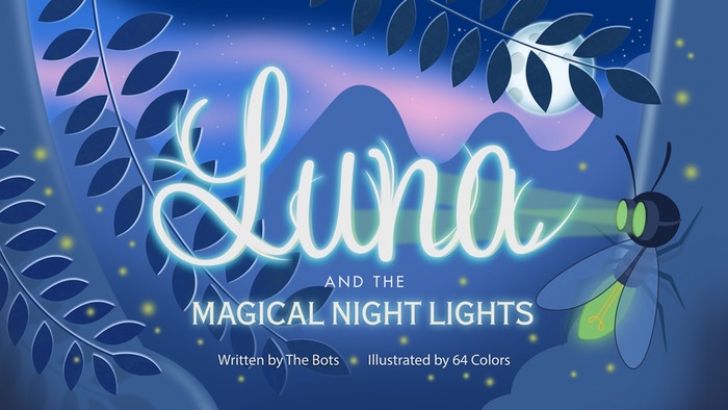 Our good friends at Urban Vinyl Daily, The Bots and 64 Colors (what a trio!!) are entering the final few hours of the Luna and the Magical Night Lights Kickstarter. and although they are 100% funded - whoop whoop congratulations guys, lets help push them to the next level!
The Kickstarter campaign is has been created to bring to life the Luna and The Magical Night Lights book! Written by Jenn & Tony Bot (The Bots), and illustrated by 64 colors, it's beautiful in story, and visuals. Not only that toy fans... You can pledge to get yourself an amazing glow-in-the-dark LUNA!! (Clutter exclusive Pink version available here)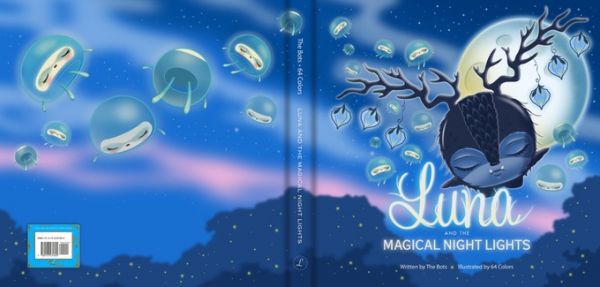 So what are you waiting for? Run over to Kickstarter and spread your love - every $ helps make this happen!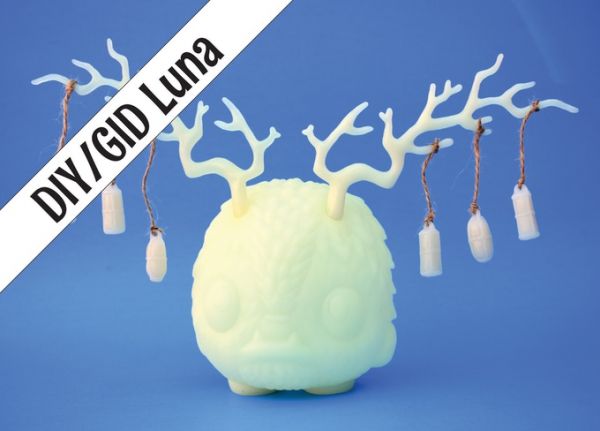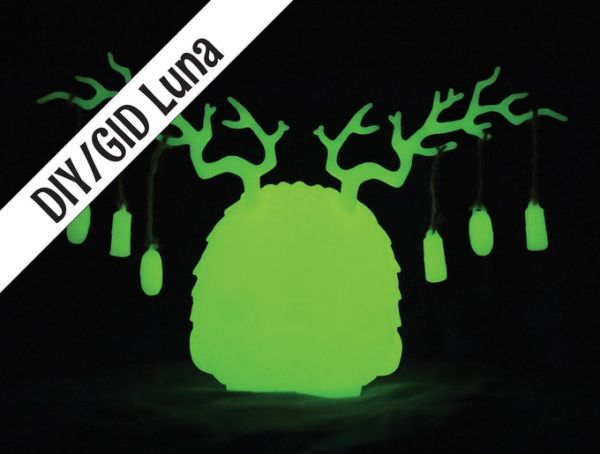 Similar posts
Monday, February 5, 2018 - 8:15am

If you're kicking yourself for missing out on Rato Kim and Discordia Merchandising

Friday, January 5, 2018 - 9:21am

The world needs more Boxcats, and for 2018 Rato Kim and Discordia Merchandising are making it a reality with the DIY Boxcat Kickstarter.