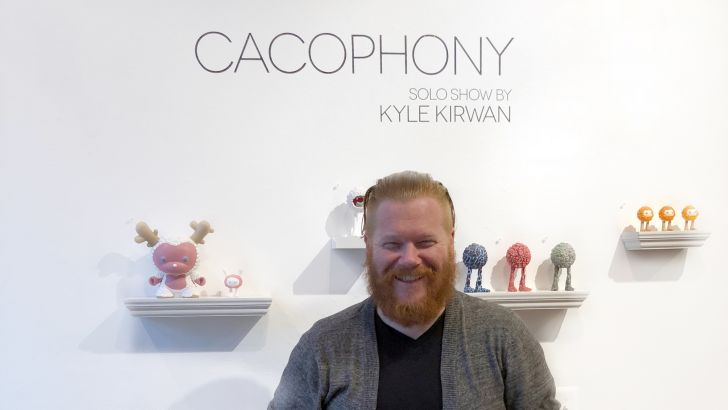 If you have passed by the Clutter Gallery these past few weeks, you will have seen an amazing exhibit by toy artist Kyle Kirwan on display!
Kirwan previously lived in New York City for over a decade before hitting the road in 2015 with his love and his art, in their RV (fondly named Sandwich). Traveling full-time, creating art amidst amazing backdrops and narrowly escaping site-specific hazards, he has been prolifically taking the art toy scene by storm. 
The show focused on overlaying color against a predominantly white backdrop, creating a visual cacophony! On display a mix of his well known and loved figures, all hand roto-cast in resin. From the amazing Bitey Bloom to the final 3 Wilo figures, fans were not disappointed by the array of work on display. We also had the pleasure of showcasing a brand new line for Kirwan, the blind-box mini blooms! For this occasion, he displayed the white prototypes, showing all of the sculpts available - the only time you will be able to pick your design! 
For the opening reception, fans traveled from far and wide, to see the amazing work, for an amazing night fueled by Lagunitas! A huge thank you to Kyle for putting together such an amazing show, and to everyone who came out to see it. 
You can check out all of the pieces in the show online here.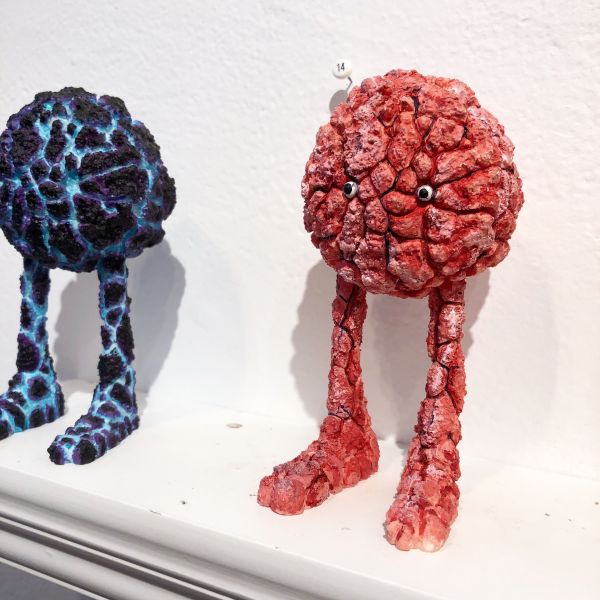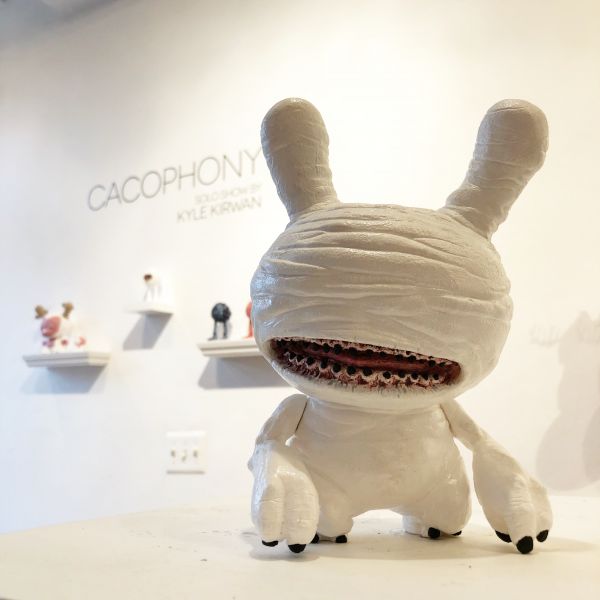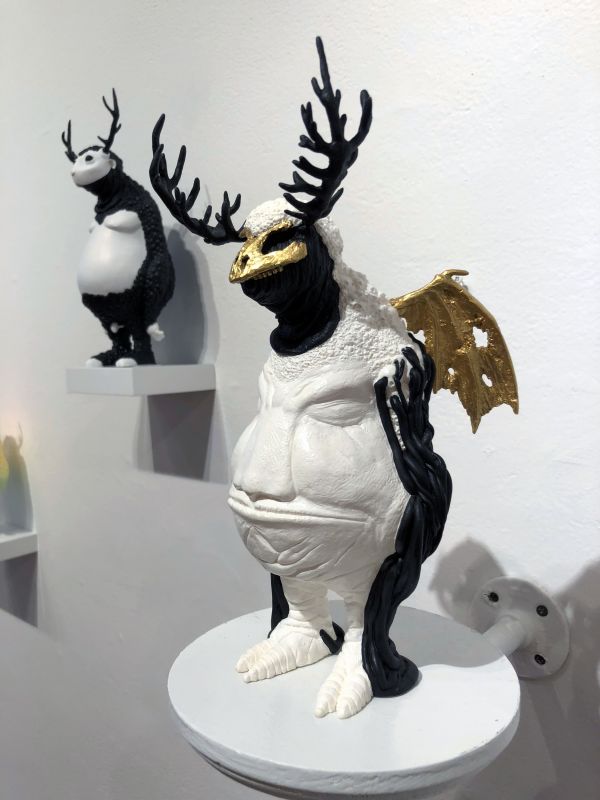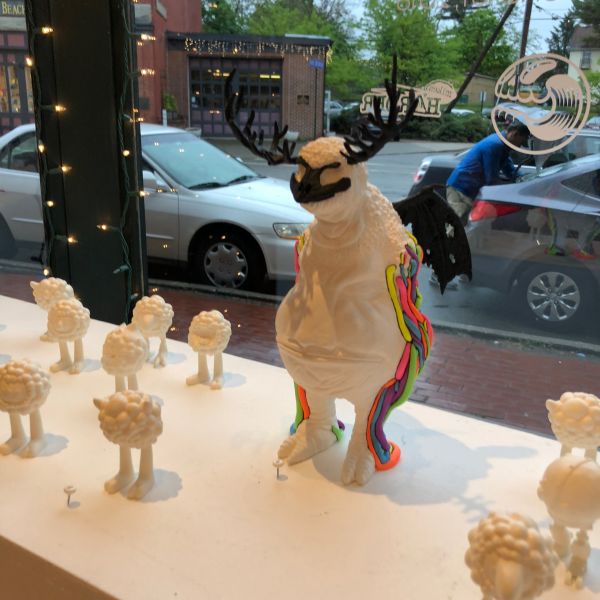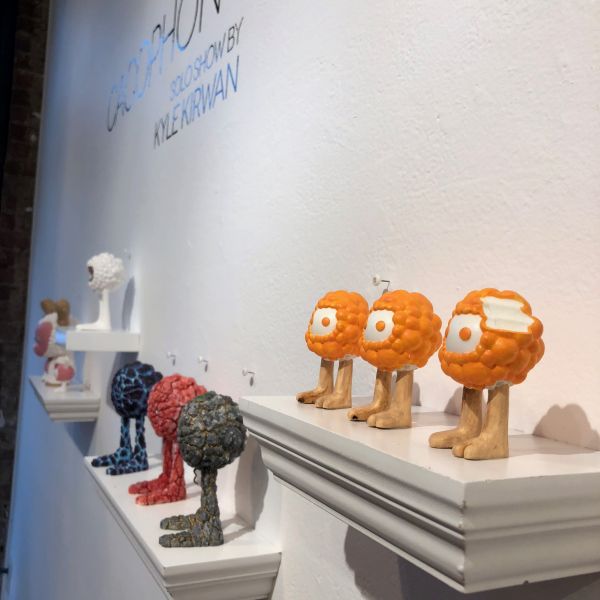 Similar posts
Sunday, April 22, 2018 - 11:02pm

The Clutter Gallery is proud to present an amazing solo exhibition by resin casting, art wonderer, Kyle Kirwan!

Tuesday, September 26, 2017 - 9:57pm

New York Comic Con, is just around the corner; Oct 5th - 8th! As usual, Clutter will be there to bring you an amazing selection of awesome toys, and chatter. You can find us at booth number #575, So make sure you stop by and pick up something amazing like....