Posted by
Erica
February 07, 2012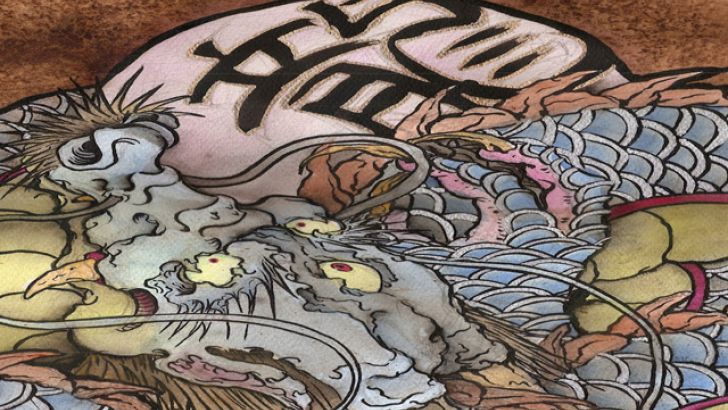 Dragatomi is going to be celebrating the Year of the Dragon by opening "Year of the Dragon" Group art show, opening this Saturday Febrary, 11th.
This Art Show will feature a whole bunch of awesome artists including:

Jared Konopitski, Carson Catlin, Daniel Fleres, Gatchabert, KingQuan, Jeremiah Ketner, Chris Ryniak, John "Spanky" Stokes, Jay222, DrilOne, Leecifer, Jackie Gallagher, Helena Garcia, Betso, Chauskoskis, LilJapan, PodgyPanda, Skinner, Philip Lumbang, Ritzy Periwinkle, J*RYU, and Valleydweller.
This open platform show allows all of the artists works will have a Dragon Theme. From what I hear, the peices should be prety awesome. There is a diverse amound of 2D and 3D work that show's off the artist's amazing interpretations of the dragon and their amazing talent.



"Year of the Dragon" Opens this Saturday February 11th at 7PM
Sign up for Dragatomi's preview list to recieve the preview on Friday February 10th @ noon PST.

 
Similar posts
Thursday, May 19, 2016 - 3:02pm

Don't let the name of this little guy scare you-Bugbite by Chris Ryniak is just looking for a new home!

Wednesday, May 11, 2016 - 7:14pm

If you're just a bit superstitious (or have a fear of serial killers sporting hockey masks), you might be dreading this Friday.