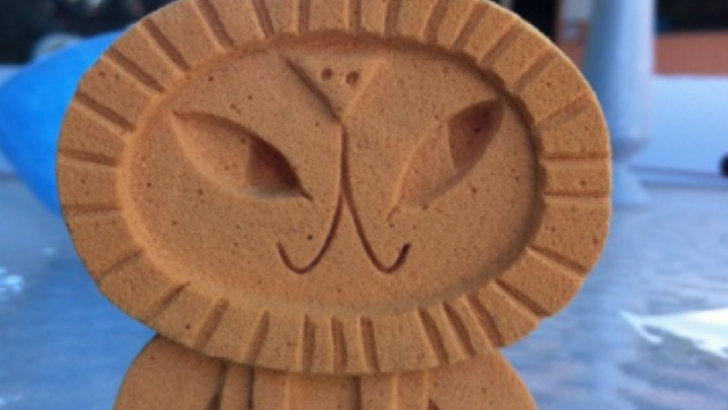 Amanda Visell is preparing to release a line of "mini giant" resin figures, with the first five apparently slated for release tomorrow. Another series of five are intended to be released a month later. On her blog, Visell notes, "We're pretty committed to this bunch of characters and committed to the idea of making art tangible at realistic costs whenever we can do it, as handmade and locally as possible."
Below you'll find in-progress images of what to expect, though if the intended timeline holds up, we may have a look at the final designs tomorrow.
Similar posts
Wednesday, February 15, 2017 - 6:00pm

Bogologists around the world are clamoring to get their hands on this newly discovered creature! 

Thursday, November 17, 2016 - 3:14pm

Ryan Brunty will be premiering his Yerman sculpture at DCON this weekend through Depressed Monsters' booth (#1819). Sculpted by Wetworks, the 6 inch figure is hand-painted and comes with a bandaged heart accessory. If you can't make it to DCON, don't worry too much.