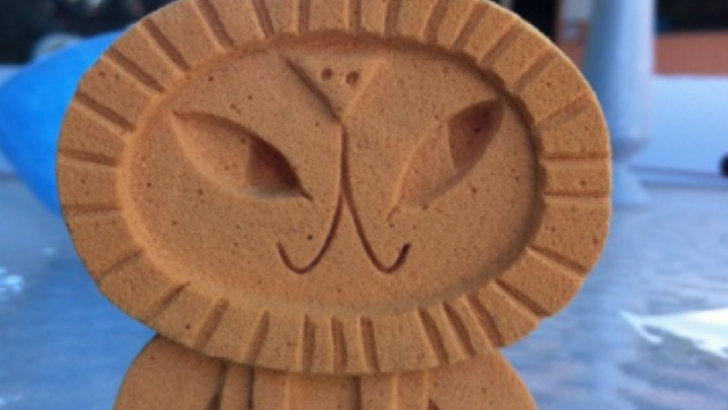 Amanda Visell is preparing to release a line of "mini giant" resin figures, with the first five apparently slated for release tomorrow. Another series of five are intended to be released a month later. On her blog, Visell notes, "We're pretty committed to this bunch of characters and committed to the idea of making art tangible at realistic costs whenever we can do it, as handmade and locally as possible."
Below you'll find in-progress images of what to expect, though if the intended timeline holds up, we may have a look at the final designs tomorrow.
Similar posts
Tuesday, May 17, 2016 - 2:58pm

There are two new releases this week from Amanda Visell and Michelle Valigura!

Tuesday, May 17, 2016 - 1:21pm

Stranger Factory have teamed up with Otto Bjornik to create an exclusive green "Li-fu" colorway of the resin Bai Chu figure. The black base coat makes the green really pop, and the red beads are a nice touch. One in seven figures features gold beads instead of red.