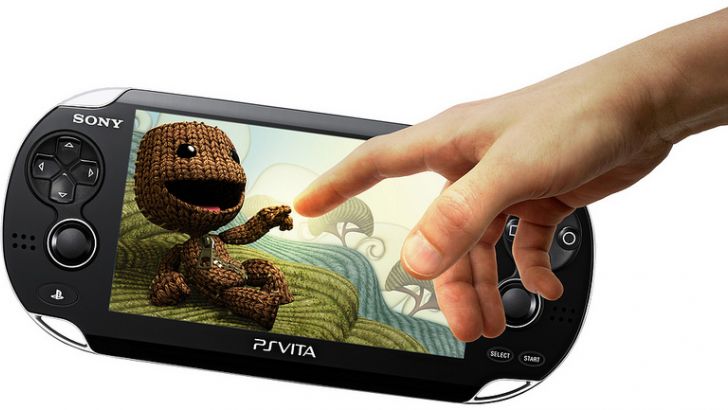 Fans looking for an early taste of the upcoming LittleBigPlanet game for PlayStation Vita can now register to be considered as a beta tester, courtesy of the official PlayStation.Blog. Just a handful of questions lay between registered PlayStation Network users and the potential ability to play the game before its full release later this year, and you can find the form right here.
As with the previous PlayStation 3 and PSP entries, LittleBigPlanet for Vita offers an adorable blend of side-scrolling platform action and puzzle-solving, along with the ability to create and share your own stages online. Additionally, the Vita iteration takes advantage of the hardware's myriad unique abilities, including the front touch display, back touch panel, and built-in motion controls.
Similar posts
Wednesday, February 3, 2016 - 11:37am

Trainers, it's been 20 years since Professor Oak gave us our first starter Pokémon.

Tuesday, November 26, 2013 - 3:29pm

Klei Entertainment, the developers behind the hit video game Don't Starve, have teamed up with award-winning toy designer Erick Scarecrow to create not only a plush replica of one of the game's most loved c

Wednesday, June 12, 2013 - 5:51pm

The highlight of last years E3 was the yet to be released Watch Dogs from Ubisoft. This year Ubisoft did it again with Tom Clancy's: The Division, a post apocalyptic(ish) open world role play game where you roam a significantly different and terrifying New York City.