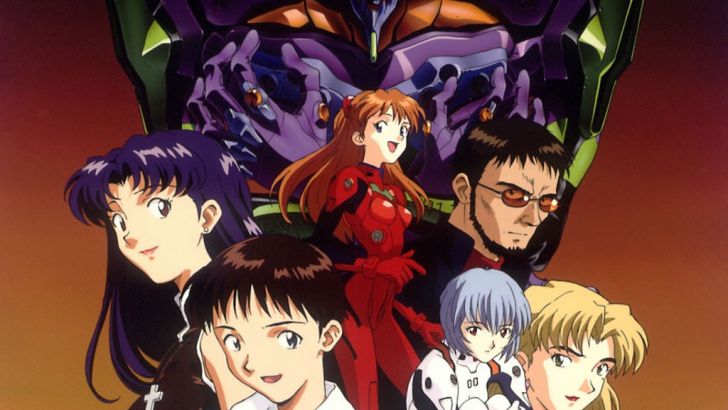 Hot on the heels of yesterday's news about lifesize sculptures of characters from beloved anime series Neon Genesis Evangelion, Japanese mobile phone provider NTT Docomo has revealed that it will release a new smartphone variant based on the franchise.
According to The Verge, the NERV Edition Sharp SH-06D will likely offer many of the same features as the standard edition, including a 4.5-inch 720p touch display and Android 2.3 operating system, albeit with unique physical styling based on the monolithic NERV corporation from the anime, plus "built-in content" and interface tweaks from Evangelion creator Hideaki Anno.
The phone is slated to launch in June, just a few months before the expected fall release of the third Rebuild of Evangelion feature film, You Can (Not) Redo. However, much like the previous Evangelion-themed phone, it's highly unlikely to ever be released outside of Japan. Attendees of the Anime Contents Expo in Chiba at the end of this month can get their first full glimpse at the phone, but for now, we'll have to do with this shadowy promo photo.
Similar posts
Wednesday, February 3, 2016 - 10:10am

London-based designer Fabrice Le Nézet has created this groovy-cute animation as an homage to the humble pump.

Wednesday, October 8, 2014 - 2:01pm

"Get in the damn robot, Shinji." Rotobox are some of the most talented customizers around. And given that they pull their influces from cult classics and pop culture favorites, it's no wonder why their work is such a crow-pleaser. This newest custom Celsius is no exception.