Posted by
Erica
May 11, 2012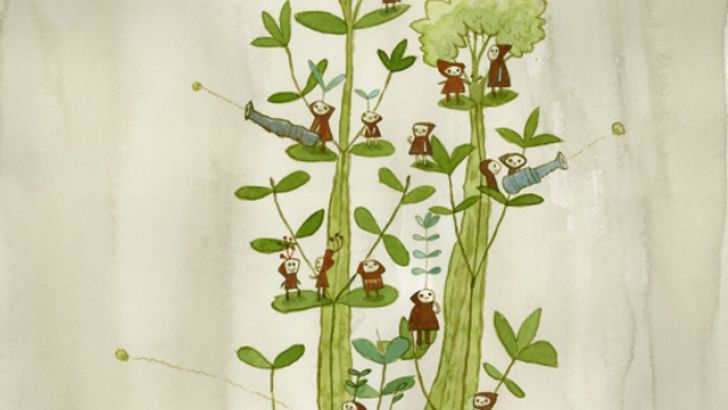 Brooklyn artist Scott C, will be doing his first ever solo show in Brooklyn at Tara McPherson's Cotton Candy Machine. Scotts work has been shown in galleries and publications worldwide.
"we couldn't be happier to put on this show with him on his home turf." - says The Cotton Candy Machine
To see the rest of the work available in the show click here.
Tender Times

Opening Event Friday May 11th

7 to 11pm



Cotton Candy Machine

235 South 1st Street

Brooklyn, NY 11211
Similar posts
Friday, January 15, 2016 - 3:46pm

Haven't gotten your eyes on Poposition's Kickstarted-fueled Pop-Up Art Book?

Thursday, January 7, 2016 - 3:35pm

It's Thursday, the day when the Internet takes a look back at the past. This week we're featuring an oft-overlooked toy from a full decade ago: Sqwert, produced by Jamungo.