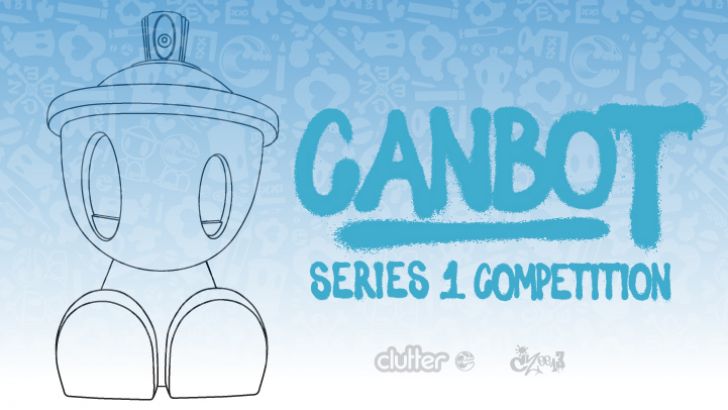 Join the 3oz Canbot craze by designing your own Canbot creation! Enter your design for a chance to get YOUR ART produced as part of the Canbot 3oz blindbox series 1.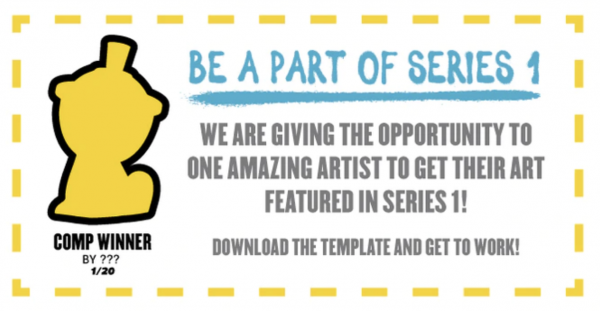 1. Complete your design. 
2. Post blue square area on Instagram. 

3. Tag @cluttermagazine and #3ozcanbotcomp.
Designs must be submitted by Monday, August 24, 2020 at 11:59 pm(est) to be entered for voting. Voting begins on Tuesday, August 25th, and ends Wednesday, September 2, 2020 11:59 pm(est). The top ten entries will go before our panel of industry experts and a winner will be announced on Thursday, September 3, 2020. Winner will have their Canbot produced and part of the Series 1 Blindbox series!!!
If you haven't already backed our kickstarter to bring series 1 to life, check it out now! 
GOOD LUCK!
Similar posts
Friday, October 9, 2020 - 10:34am

Happy Halloween Designer Toy Freaks! Set your evil gaze upon the latest toy from the twisted mind of UK street artist Czee13! The Pumpkid!