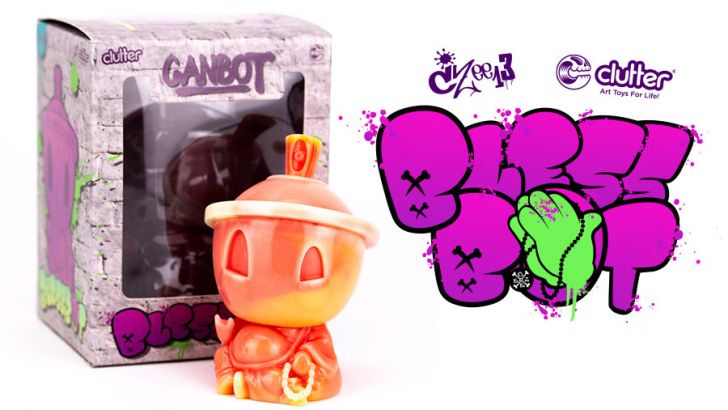 The creator of the CANZ universe, Czee13, is welcoming 2021 with an auspicious first release, a brand new super limited edition Blessbot! 
The Blessbot is lovingly slush-cast in Red and GID soft-vinyl to create amazing marbled effects of pink and yellow colors, which means every single Blessbot is a unique art toy with its own mystery of swirls and details. Not ONLY that, they GLOW-IN-THE-DARK!!! 
Standing at 5.5" with its trademark rattle, this dope Blessbot fits perfectly with the rest of the Canz family!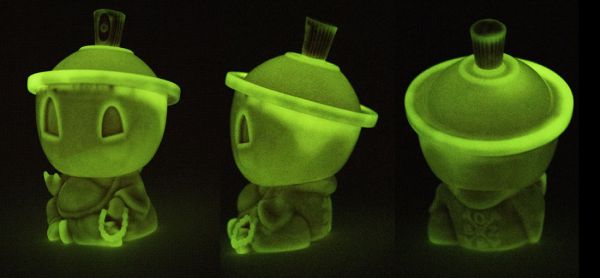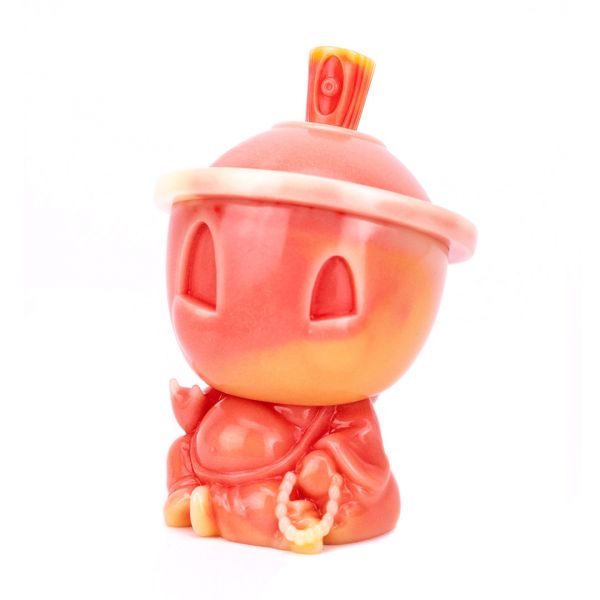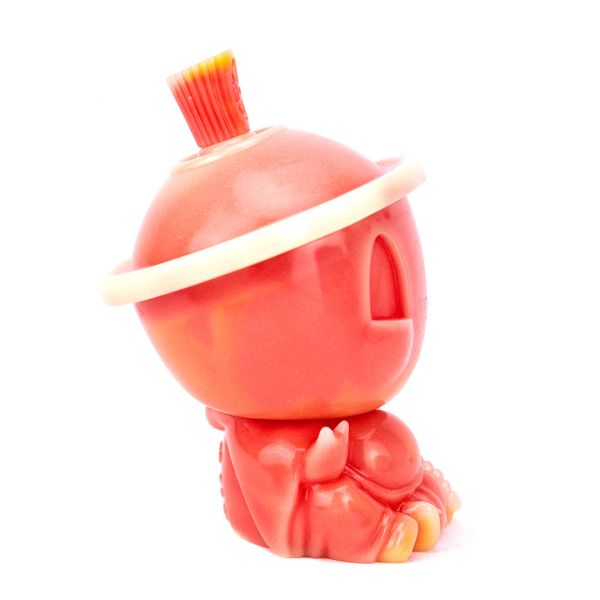 Similar posts
Monday, February 1, 2021 - 3:29pm

Legendary street artist Sket One, introduces us to the newest member of the Canz Family... The SKETCHUP!

Saturday, January 23, 2021 - 4:36pm

Clutter has teamed up with NY-based artist Kyle Kirwan to bring you a brand new designer toy platform, The Brick!