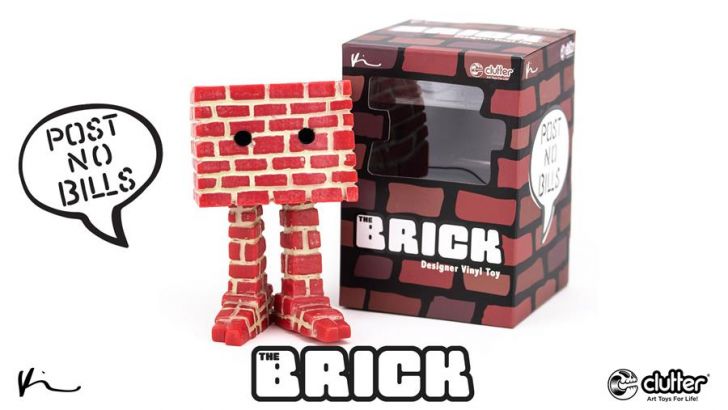 Clutter has teamed up with NY-based artist Kyle Kirwan to bring you a brand new designer toy platform, The Brick!
This anthropomorphized brick wall, in Kirwan's "Bloom" style, is the perfect 3-dimensional canvas for any customizer or street artist looking for a new outlet for their art.
Standing at 5.5", and initially released in two colors! The OG painted Brick, to be displayed just as Kirwan's vision intended or customized to your heart's content for $55, or a blank GID, to use as a nightlight, or platform for tags, priced at $45.
Launching on clutter.co Saturday, Jan 16th, alongside The Brick Custom Show. (Info Below)
*Available and ready to ship!*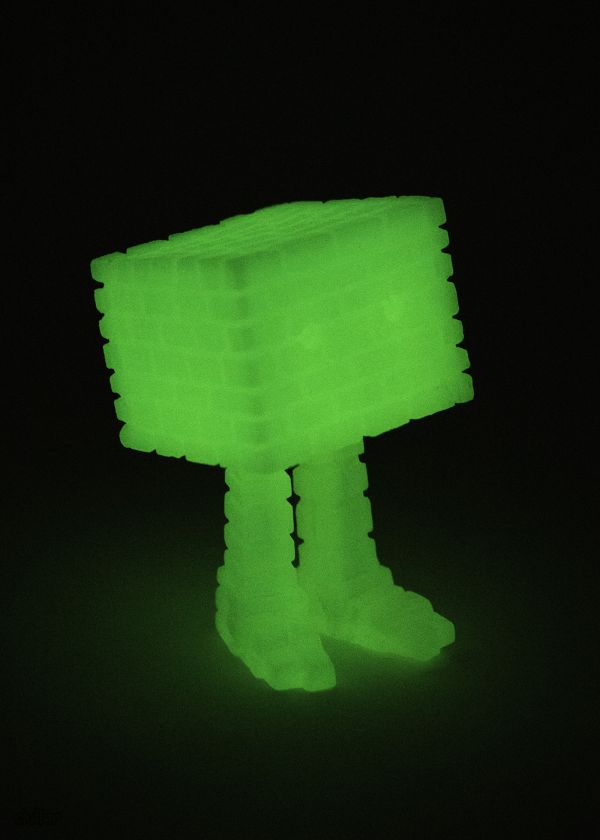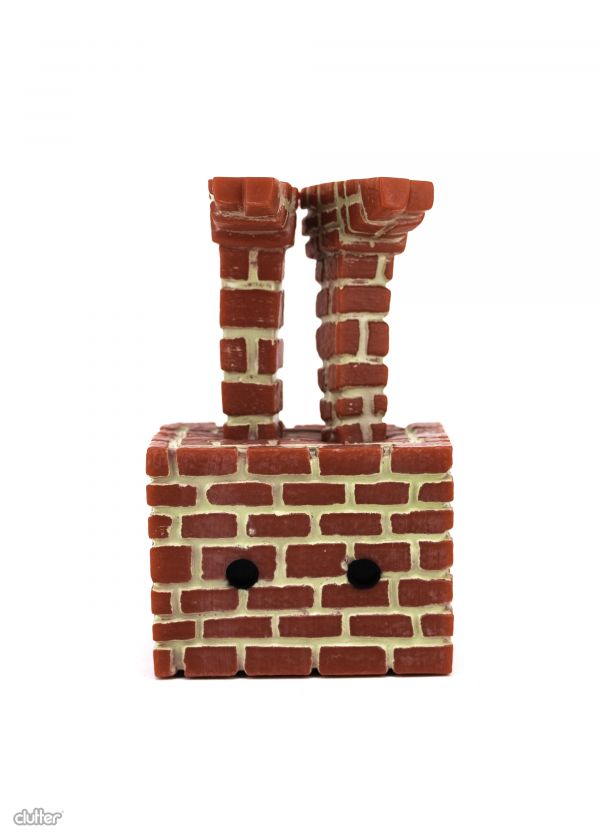 Similar posts
Monday, February 1, 2021 - 3:29pm

Legendary street artist Sket One, introduces us to the newest member of the Canz Family... The SKETCHUP!

Saturday, January 23, 2021 - 4:56pm

The creator of the CANZ universe, Czee13, is welcoming 2021 with an auspicious first release, a brand new super limited edition Blessbot!