Posted by
Miranda
September 04, 2007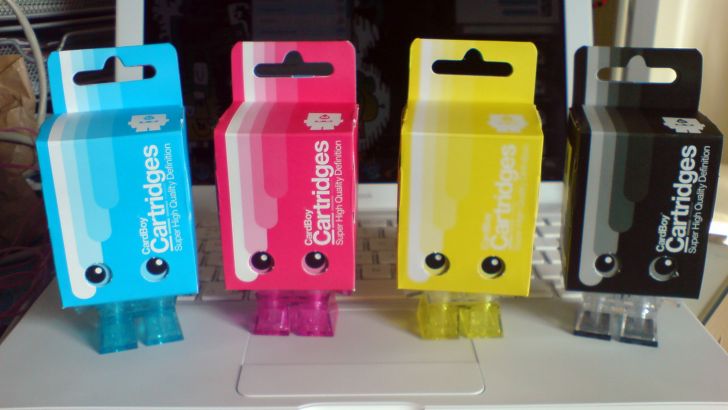 Today we received a parcel from Playbeast of Mark Jame's new Cardboy series; Cartridges. I think i have to say these are my favourite carboys yet (although i loved the sneakers)! The size and print quality is perfect! And they stay together really well! (I had a fight with my sneakers, to make them stay reversed). A big thanks to Playbeast (kisses rob) for sending these, and everyone go out and buy them... now.



Clutter 11 coming soon! I'm going to post the cover later today or tomorrow, so keep your eyes peeled!
Similar posts
Wednesday, June 29, 2016 - 11:24am

You probably remember the Wave City Dining Table and Coffee Table from St

Thursday, April 21, 2016 - 2:04pm

Ah, truth in advertising. Swedish artist Viktor Hertz is following up his snarky rebrands of famous logos with a new series of designs.