Posted by
Miranda
September 12, 2007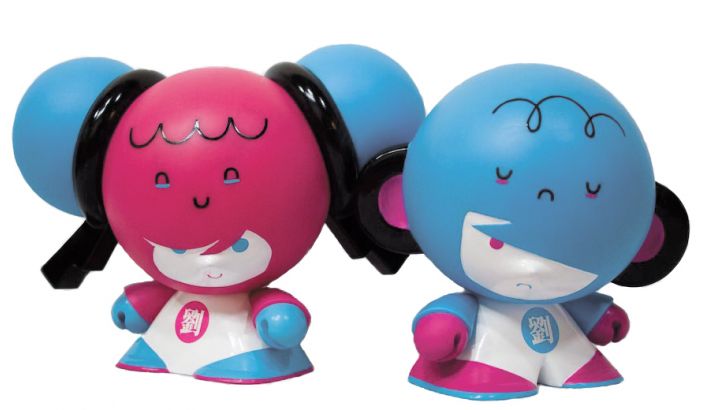 Check out this amazing new version of the House of Liu figures!! They have been given a Peskimo makeover and they are pink!! (ok so pink and blue but that's all good). All the info i can tell you for sure is that these are an octane3.com exclusive and should be out in the Autumn... YUMMY!!!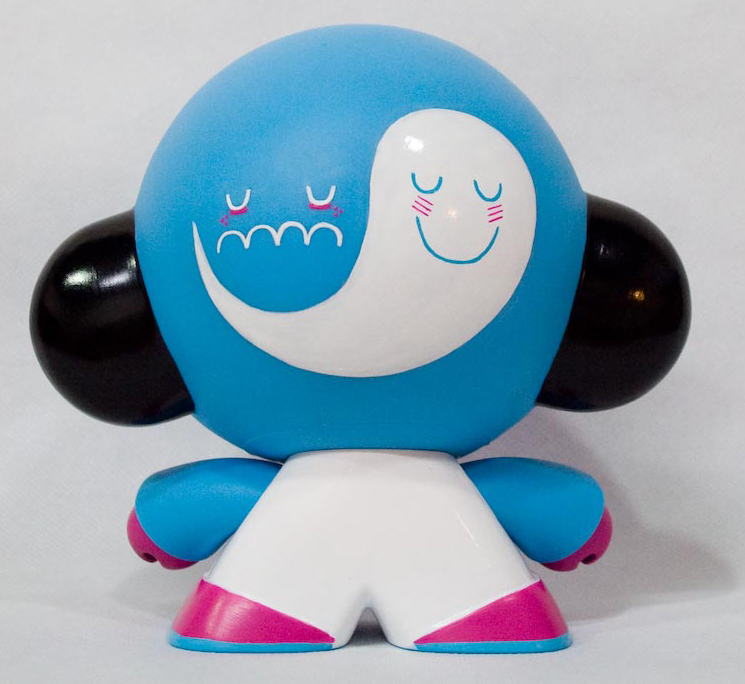 Similar posts
Saturday, January 23, 2021 - 4:36pm

Clutter has teamed up with NY-based artist Kyle Kirwan to bring you a brand new designer toy platform, The Brick!

Wednesday, August 12, 2020 - 3:07pm

We are so excited to announce the first 3oz Canbot Blind Box Series!  A limited-edition toy mini-series launching through Kickstarter on Thursday, August 13th.