Posted by
Nick
July 07, 2011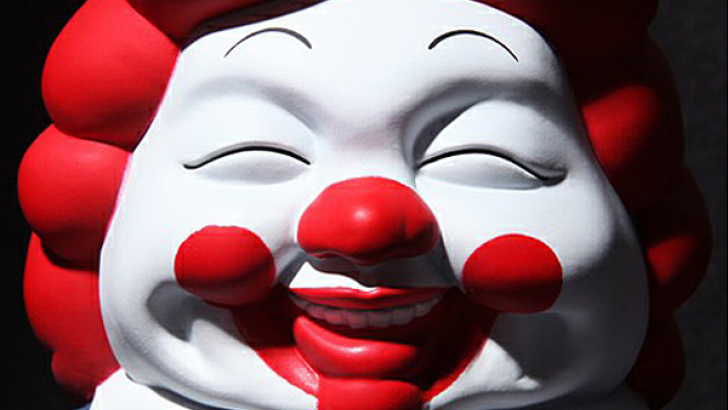 Starting to lose count of the number of McSupersized figures out there, the finest of which are made by Secret Base in Japan. This latest version is a collaboration with brand WHIZ and comes with its very own Bandana. Only 20 figures were produced and are now available at WHIZ's LUMP online store at ZOZOTOWN shopping network.
via [freshnessmag]
Similar posts
Thursday, November 19, 2020 - 10:53pm

Ron English's classic Lady Lips image is now three-dimensional as a life-size sculpture and vinyl art-toy sculpture release! 

Wednesday, February 26, 2020 - 10:30am

Join us on February 28, 2020, at 6 pm in SoHo, NYC to celebrate the amazing artwork of Ron English with some very special exclusive releases!