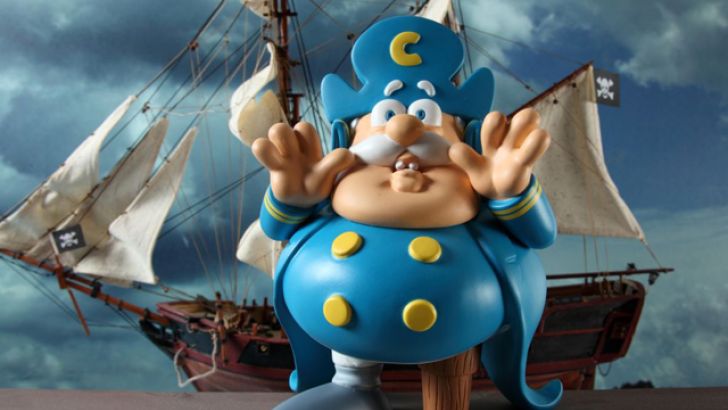 Ron English's 2nd Cereal Killer Cap'n Cornstarch is about to take sail!! Myplasticheart announces Cap'n Cornstarch PREORDER, but as you know, Ron English's Cereal Killers are highly sought out pieces, so they are already "LOW STOCK" on MPH's website. 


Click HERE to pre-order from myplasticheart and Fatten up Your Vinyl Art Collection!
Similar posts
Thursday, November 19, 2020 - 10:53pm

Ron English's classic Lady Lips image is now three-dimensional as a life-size sculpture and vinyl art-toy sculpture release! 

Wednesday, February 26, 2020 - 10:30am

Join us on February 28, 2020, at 6 pm in SoHo, NYC to celebrate the amazing artwork of Ron English with some very special exclusive releases!