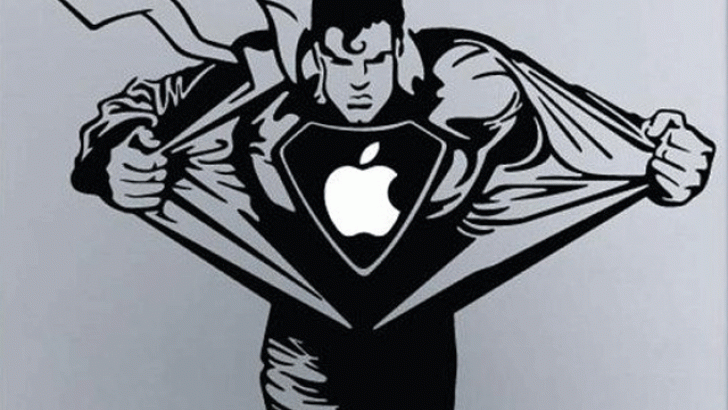 I'm so distracted... Erica & Trust Pigs are grossing me out with extreme cable tv shows. OK, Here are some pretty cool decals for your MacBook. Maria Tranble has decals for your MacBook available on her Etsy page. 
Converse Chucks ! 
These decals fit MacBookPro & Air 11" - 17" & iPad, iPad2 & iPad3. Made of High quality vinyl, these decals are quick & easy to apply & they won't leave a residue when removed. THAT is so important. Nobody wants a sticky computer. 
For you comic nerds out there - we love you! 
Maria has colored stickers available for your keyboard as well. Stickers range in price from $6.30 to $7.59. Check out Maria Tranble's Etsy page for more details.