Posted by
Erica
November 05, 2012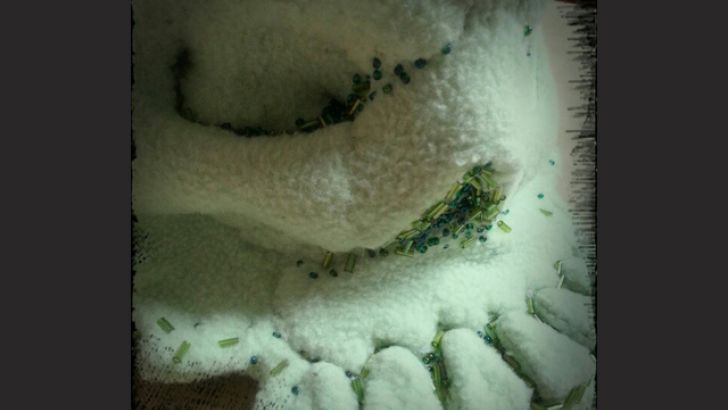 Lana Crooks of OhNo!Doom has been posting some pretty cool pics on her Instagram Account lately! With the Clutter Magazine x Brutherford Dia Del Helado Muerto: Ice Scream Man Custom Show less than a week away, i think it is safe to say that Lana's recent shots are of her Ice Scream Man Custom!!
Keep your eyes peeled for more super sweet customs for the show!
Similar posts
Monday, September 3, 2018 - 10:02pm

The Clutter Gallery is proud to present an amazing solo spectacular from artist duo, Horrible Adorables! 

Monday, September 3, 2018 - 9:50pm

From the farthest reaches of Outer Space, beyond the Gum Gum Galaxy and the Nougat Nebula, lies a planet of Magical Sparkle Glitter. Once a year the inhabitants of the tinsel covered shiny wonder that is Planet Rainbow Sparkle invade the Clutter Gallery.