Posted by
Erica
February 26, 2013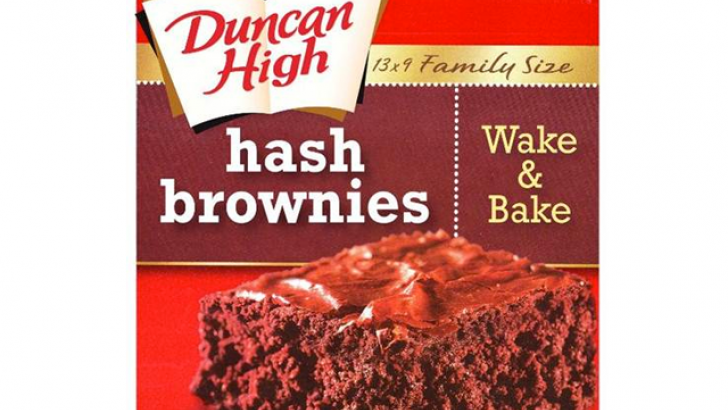 Join the Team Popaganda Culture Jamming Machine with the weekly dollar downloadable product subversion design!!
This week's feature addresses the issue of marijuana legalization by showing what a post-pot-prohibition supermarket experience might look like with Duncan High Hash Brownies on a supermarket shelf near you!
Download and print design on sturdy paper, fold into box shape and display creatively! 
AVAILABLE TODAY starting at 12pm EST! 
**But remember: Team Popaganda does not condone illegal behavior and will not bail you out of jail.**
Similar posts
Thursday, November 19, 2020 - 10:53pm

Ron English's classic Lady Lips image is now three-dimensional as a life-size sculpture and vinyl art-toy sculpture release! 

Wednesday, February 26, 2020 - 10:30am

Join us on February 28, 2020, at 6 pm in SoHo, NYC to celebrate the amazing artwork of Ron English with some very special exclusive releases!