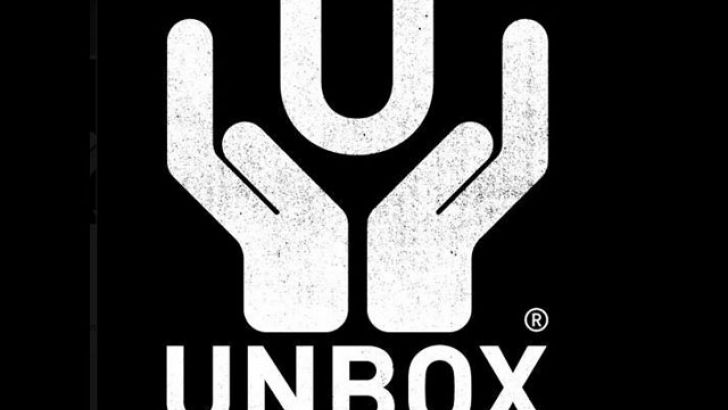 Unbox Industries will be having a major signing event this Saturday at ToyCon UK! All of the Unbox collaborators will be signing, sketching and doodling whatever items you may have including products not affiliated with Unbox. This awesome event will be taking place on the main stage from 2:30 - 3:30 PM. Expect to see Jeff Lamm, Pete Fowler, A Little Stranger, Triclops Studio, Mark James, Tado & The Hang Gang signing and "imparting toy wisdom" to fans, artists and collectors alike! 
Similar posts
Tuesday, June 23, 2020 - 4:01pm

Pulled in beautiful bright green Sofubi, the newest release of the Kaaarg is ready to hit your shelves!

Thursday, April 23, 2020 - 7:49pm

From the murky depths of the Hudson River emerges...The Killer Kaaarg! The first painted release of the amazing Jeff Lamm design is set to be unleashed tomorrow, April 24th!