Posted by
Erica
June 18, 2013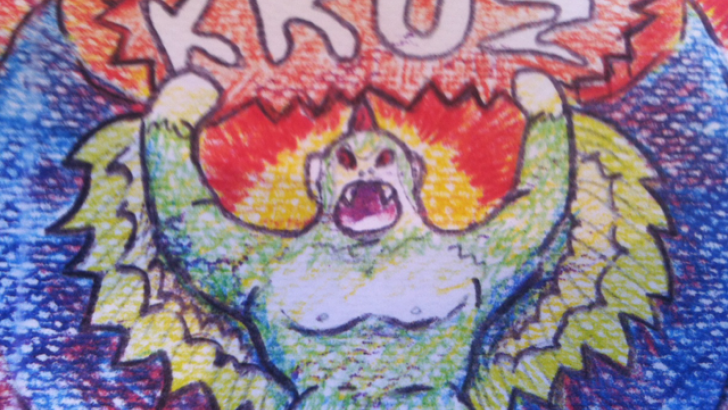 I just got my hands on "Ministry of Kongz" first two figures ever, the "Kobzilla" and the "Kruzzilla".
The Kobzilla figure, MOK's first toy, was inspired by Godzilla, King Kong and a Frog called C "KOB". This now sold out version of the figure was cast in yellow and transparent resin. Check out images of the figure and card art below.
Next is a figure that i a have pretty much fallen in love with, the "Kruzzilla". This was MOK's second toy ever, inspired by King Kong and a Thai mythical bird called "KHRUT". This sold-out colorway was cast in a mint green resin.
Although the version pictured below is sold-out, there are some one-of-a-kind hand-painted versions available here!
Similar posts
Thursday, October 17, 2019 - 10:23am

Yamaraja is the latest super detailed creation from the dark and twisted mind of American Gross.

Sunday, September 29, 2019 - 1:44am

From the twisted imagination of Japan's own Tokyo Jesus comes the Oni-Tayū (太夫) -  a high ranking Oiran with a dark secret.