Posted by
Erica
June 24, 2013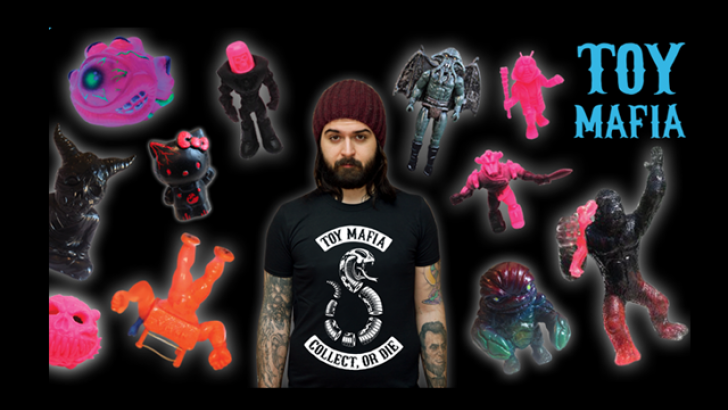 Clutter's June Toy Mafia event featured a line-up that had designer toy collectors drooling with pieces by Butcher Brand, Bombermat Toys, Monster Island, Nama Niku, and Tru:Tek!



All remaining pieces are NOW AVAILABLE in the Clutter Webstore! 


[ibimage==19802==news_big_image==none==self==null]
Similar posts
Monday, September 3, 2018 - 10:02pm

The Clutter Gallery is proud to present an amazing solo spectacular from artist duo, Horrible Adorables! 

Monday, September 3, 2018 - 9:50pm

From the farthest reaches of Outer Space, beyond the Gum Gum Galaxy and the Nougat Nebula, lies a planet of Magical Sparkle Glitter. Once a year the inhabitants of the tinsel covered shiny wonder that is Planet Rainbow Sparkle invade the Clutter Gallery.