Posted by
Erica
September 25, 2013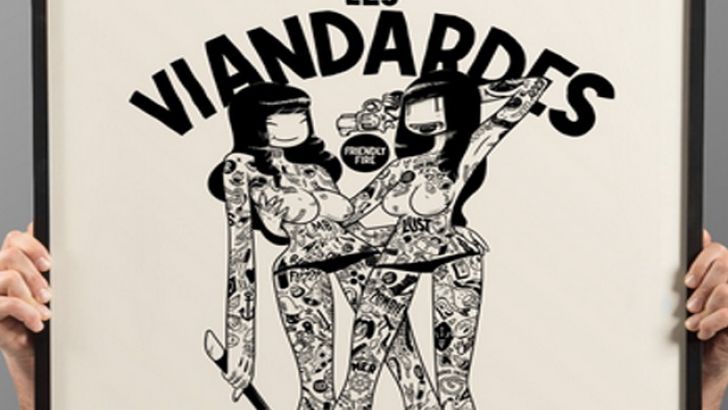 Deli.McBess.com has just released an awesome new Mcbess screen print titled "Viandardes A1". Limited to 50 signed pieces, these black and white screen prints have been printed on high quality Römerturm paper. Each print measures 59,4 x 84,1cm and comes unframed.
Get your hands on one of these awesome prints HERE! 
Similar posts
Tuesday, May 29, 2018 - 12:27am

The Clutter Gallery is proud to present an amazing group exhibition curated by street artist Chris RWK!  Artists Include:

Tuesday, May 16, 2017 - 10:35pm

kaNO returns to NYC and is making a BIG splash on the Lower East Side!