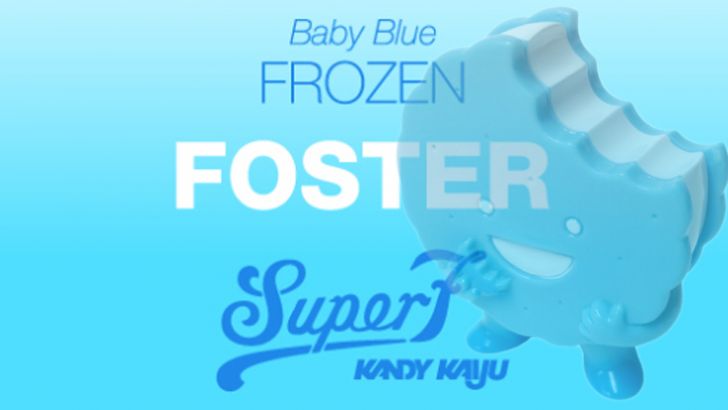 Riding on the winds from the Great Frozen North comes the baby blue Frozen Foster! As winter's bite chills the bones, sometimes a sweet, tasty treat is just the thing. Standing 3″ tall and cast in baby blue vinyl with blue and white sprays, the Frozen Foster will be available on Thursday, January 16th, 2014 at 3PM EST in the Super7 online shop for $25 each.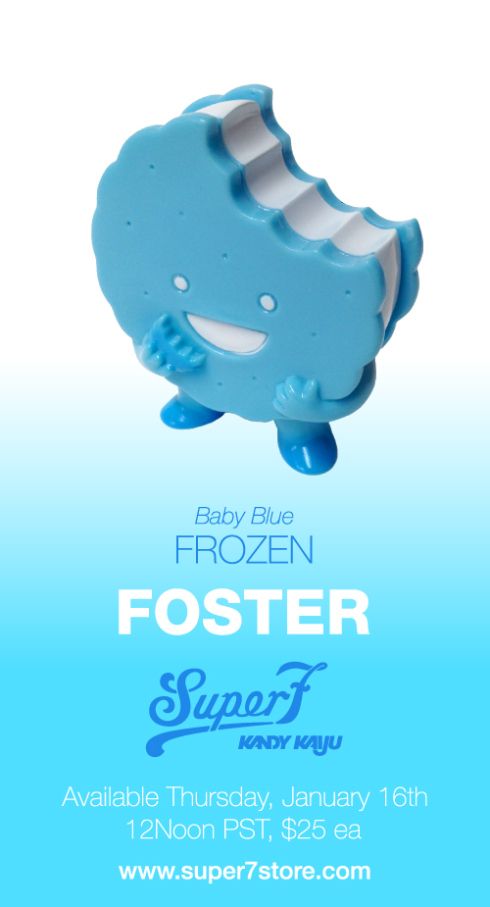 Similar posts
Tuesday, June 23, 2020 - 4:01pm

Pulled in beautiful bright green Sofubi, the newest release of the Kaaarg is ready to hit your shelves!