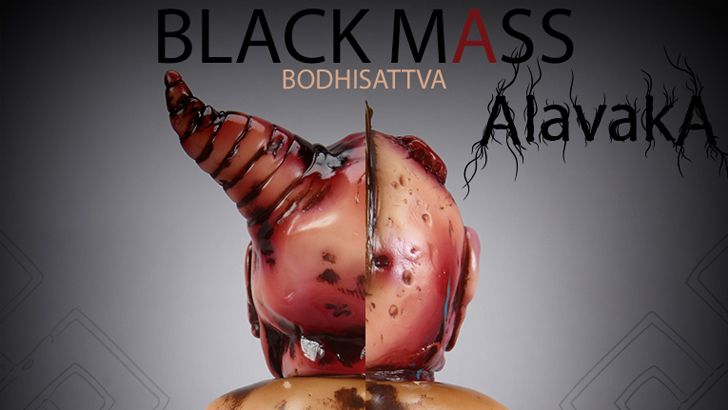 As all hallows eve approaches, there is a chill in the air and whispers among the dead. And none are more prepared for it than Devils Head Productions, who invite all to join them in the Black Mass! This first painted Bodhisattva release by DHP's Toby Dutkiewicz reveals heresy that fuels wild and maddening tales of witches and ghouls, causing skin to crawl and impure thoughts that are washed clean by the crimson tears of their offering. Available soon from the Devils Head Productions's web shop.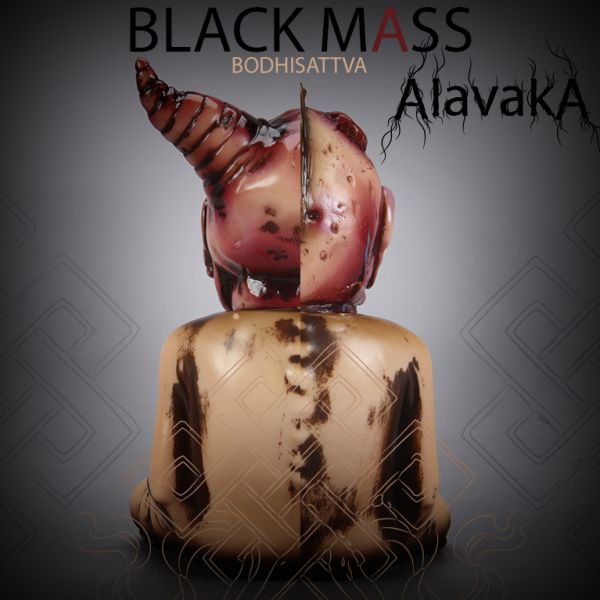 Similar posts
Tuesday, June 23, 2020 - 4:01pm

Pulled in beautiful bright green Sofubi, the newest release of the Kaaarg is ready to hit your shelves!