Posted by
marc
December 03, 2015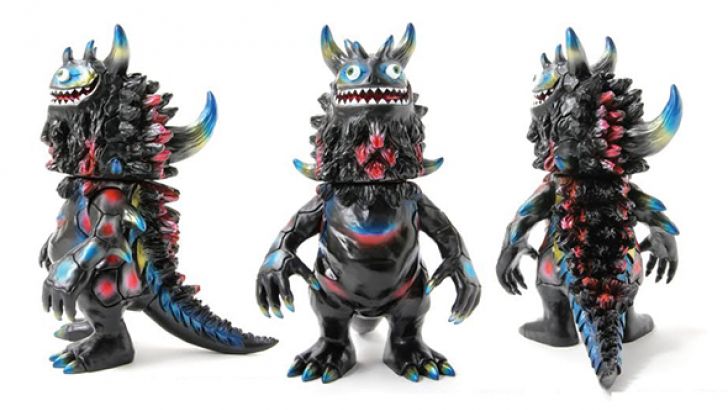 Two of T9G's designs are getting a fresh coat of paint and are heading to the U.S. courtesy of T.A.G. Rangeas, one of the Japanese sculptor and designer's most recognizable designs features blue and magenta hits over a tar-black base, highlighted by a few metallic sprays. Monkey King is his newest design and this version has a bold red mane. These won't ship until January, but there aren't too many to go around, so head over to T.A.G. and pre-order them if you're looking to add one of Japan's finest to your collection.
Check out more T9G here
Similar posts
Tuesday, June 23, 2020 - 4:01pm

Pulled in beautiful bright green Sofubi, the newest release of the Kaaarg is ready to hit your shelves!