Posted by
marc
January 28, 2016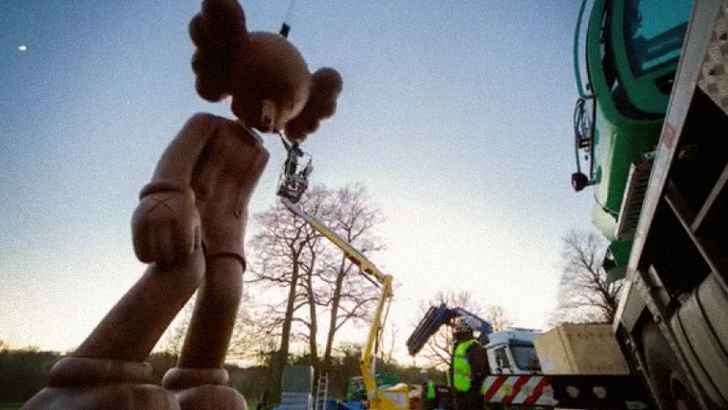 You know that scene in The Force Awakens where the riot control stormtrooper yells "Traitor!" at Finn? Of course you do. In my mind, though, that stormtrooper had crossbones and X eyes on his helmet. KAWS has been out of the art toy scene for years. But at least he's still working in 3D, so it's all good. Check out a video of his upcoming sculpture exhibition at Yorkshire Sculpture Park. The exhibition will run from February 16 through June 12.
Similar posts
Wednesday, April 11, 2018 - 11:07pm

Clutter Gallery is proud to bring a unique sales event to our collectors!

Monday, November 7, 2016 - 2:02pm

Parra is one of my favorite artists, but I've never gotten the chance to see his work in person (other than Kidrobot's Pierced, that is).