Posted by
marc
April 19, 2016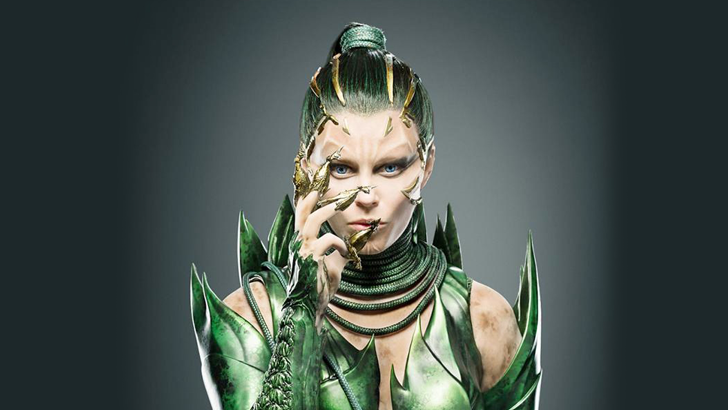 This character design for Rita Repulsa, played by Elizabeth Banks, looks more like it came from Mortal Kombat than from Power Rangers. Either way, it's now got me curious about how the Power Rangers themselves will look. What I'm not really wondering about it if the movie will be any good. I hate to be that guy, but it's probably going to suck. Luckily, I've got a fix for those looking to revisit their love for transforming teenagers and giant freakin' robots. Shout! Factory has subtitled Zyuranger, the season of Super Sentai that the first US Power Rangers was based on. It's darker, more violent, and less cheesy, and it's a great example of tokusatsu. So now you don't have to buy a low-res bootleg at the shady Comic Con booth. You can buy it on Amazon for $30.
Check out more movie news here
Similar posts
Friday, October 14, 2016 - 2:01pm

I don't often venture outside of The Block. But when I do, I make my way to Bandai's booth.

Tuesday, October 4, 2016 - 2:46pm

Last year, Back to the Future Day came and went without a public release of the Nike Mags. About a year later and we plebs are getting a chance to finally own simulacra of the most iconic movie shoes short of Dorothy's ruby slippers.