Posted by
marc
April 11, 2016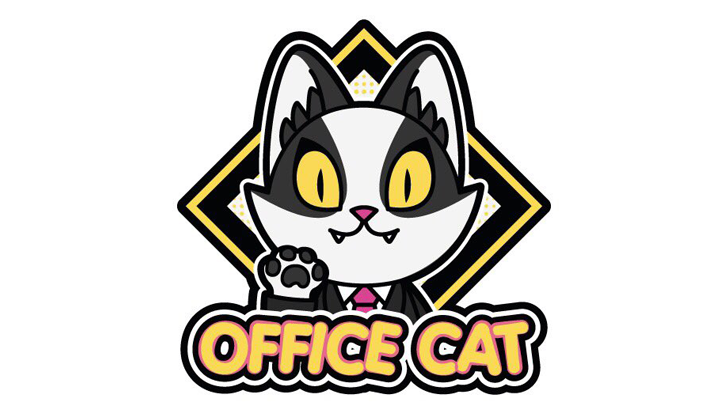 Tiger Boss might be the king of the cubicle jungle, but Office Cat is the hard working feline who makes sure shit gets done. Max Toy Co. recently shared this teaser designed by Javier Jimenez, the guy behind the Tiger Boss toy. So, is this a print, or is it a sofubi follow-up to Tiger Boss? Either would be cool, but we've definitely got our fingers crossed for the latter!
Check out more Max Toy Co. here | See more sofubi here
Similar posts
Tuesday, June 23, 2020 - 4:01pm

Pulled in beautiful bright green Sofubi, the newest release of the Kaaarg is ready to hit your shelves!