Posted by
marc
May 19, 2016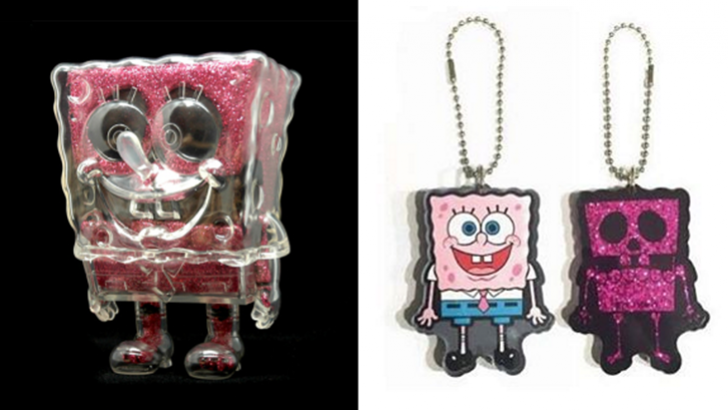 It's not super easy to get your hands on Secret Base's X-Ray SpongeBob toys. But T.A.G. are bringing Bikini Bottom to the US this Friday with a small allotment of the pink lamé colorway of the fully transparent version of the figure (as opposed to the half-opaque and half-transparent versions). With certain colorways, it's hard to really see SpongeBob's innards through the tinted plastic, but this clear plastic give you a perfect look at his absorbant organs. They'll be available here on Friday.
Check out more Secret Base here | See more T.A.G. news here
Similar posts
Saturday, January 23, 2021 - 4:36pm

Clutter has teamed up with NY-based artist Kyle Kirwan to bring you a brand new designer toy platform, The Brick!

Wednesday, August 12, 2020 - 3:07pm

We are so excited to announce the first 3oz Canbot Blind Box Series!  A limited-edition toy mini-series launching through Kickstarter on Thursday, August 13th.