Posted by
marc
May 05, 2016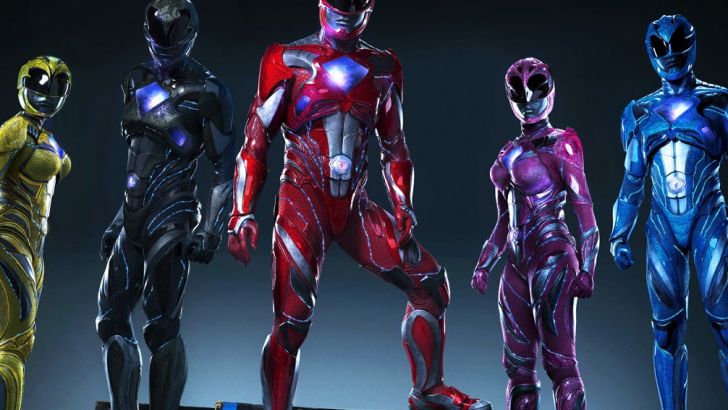 Oh dear. The suit designs for the upcoming Power Rangers movie have been revealed and they're... Yeah... The suits mix the scaling and curves of fantasy armor with a few cues from recent superhero armor designs. The suits are very busy and the helmets look more than a bit insect-like. The production designers obviously wouldn't want to just copy previous Power Rangers suits, but these are very out-there. I remember really liking what the original Power Rangers movie did with the suits. They took the original nylon / spandex designs from the Japanese show (all action scenes in Power Rangers used footage from Super Sentai: Zyuranger) and expanded upon them, making the suits look like real armor instead of fabric. I'd love to have seen something more along those lines. Oh well.
See more Power Rangers here | See more movie news here
Similar posts
Friday, October 14, 2016 - 2:01pm

I don't often venture outside of The Block. But when I do, I make my way to Bandai's booth.

Tuesday, October 4, 2016 - 2:46pm

Last year, Back to the Future Day came and went without a public release of the Nike Mags. About a year later and we plebs are getting a chance to finally own simulacra of the most iconic movie shoes short of Dorothy's ruby slippers.